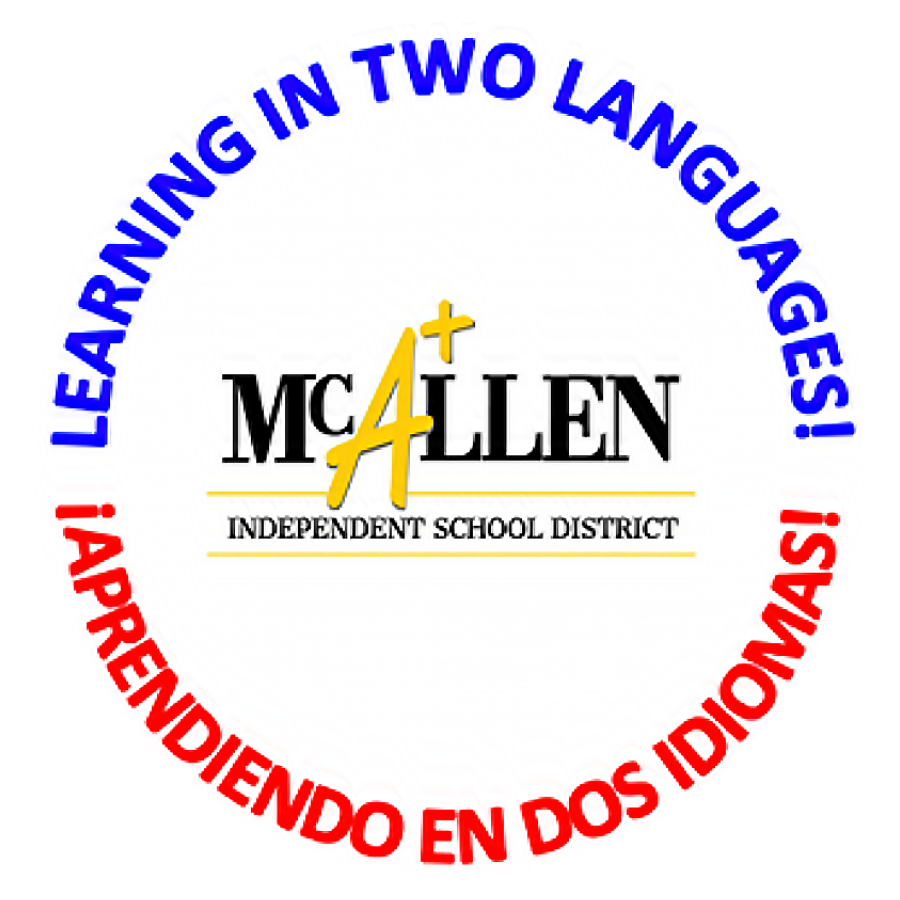 Dual Language Enrichment Program Campuses
The Purpose of Dual Language
To achieve high levels of cognitive, academic, and linguistic proficiency in two languages, while developing higher order thinking skills and on-grade level concepts in a student-centered, inquiry-based environment.
"He who speaks two languages, is worth two persons." - El que sabe dos idiomas, vale por dos.
Seneca  
   On the shortness of life
Key Elements of the Dual Language Enrichment Program
Develop bilingual and biliterate students by 5th Grade;

Challenging, interactive, and authentic instruction;

Inquiry-based, project-based learning environment;

High levels of collaboration among students;

Teachers teach to the top top 25% of the class;

Use of sheltered instruction to make content comprehensible in the second language;

Reach high levels of literacy in the first and second language across all content areas.