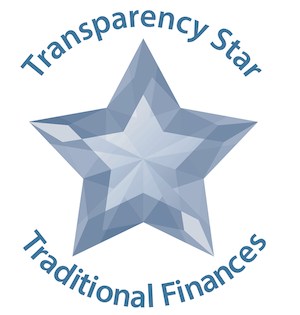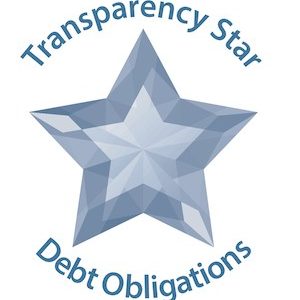 The Business Office is continuing its effort to provide transparent and accountable financial information to our community. We strive to present financial reports and relevant information in a format that is easily understandable. As part of this continuing commitment for transparency and accountability, McAllen ISD is maintaining a website to provide the community with more direct access.
The information provided below is in accordance with the Texas Comptroller of Public Account's Transparency Star Program criteria for local governments, a program designed to recognize entities for going above and beyond their transparency efforts and who open their books to the public; provide clear, consistent pictures of spending; and share information in a user-friendly format. McAllen ISD was awarded the Transparency Star for Traditional Finances and the Transparency Star for Debt Obligations.
The following summary data is from the Statement of Activities in the District's Comprehensive Annual Financial Report. The Statement of Activities reports the results of the district's operations on an accrual basis of accounting. Revenues are recognized when earned and expenses are recognized at the time the liability in incurred.
The per student figures are based on the district's 2023 average daily attendance of 18,255.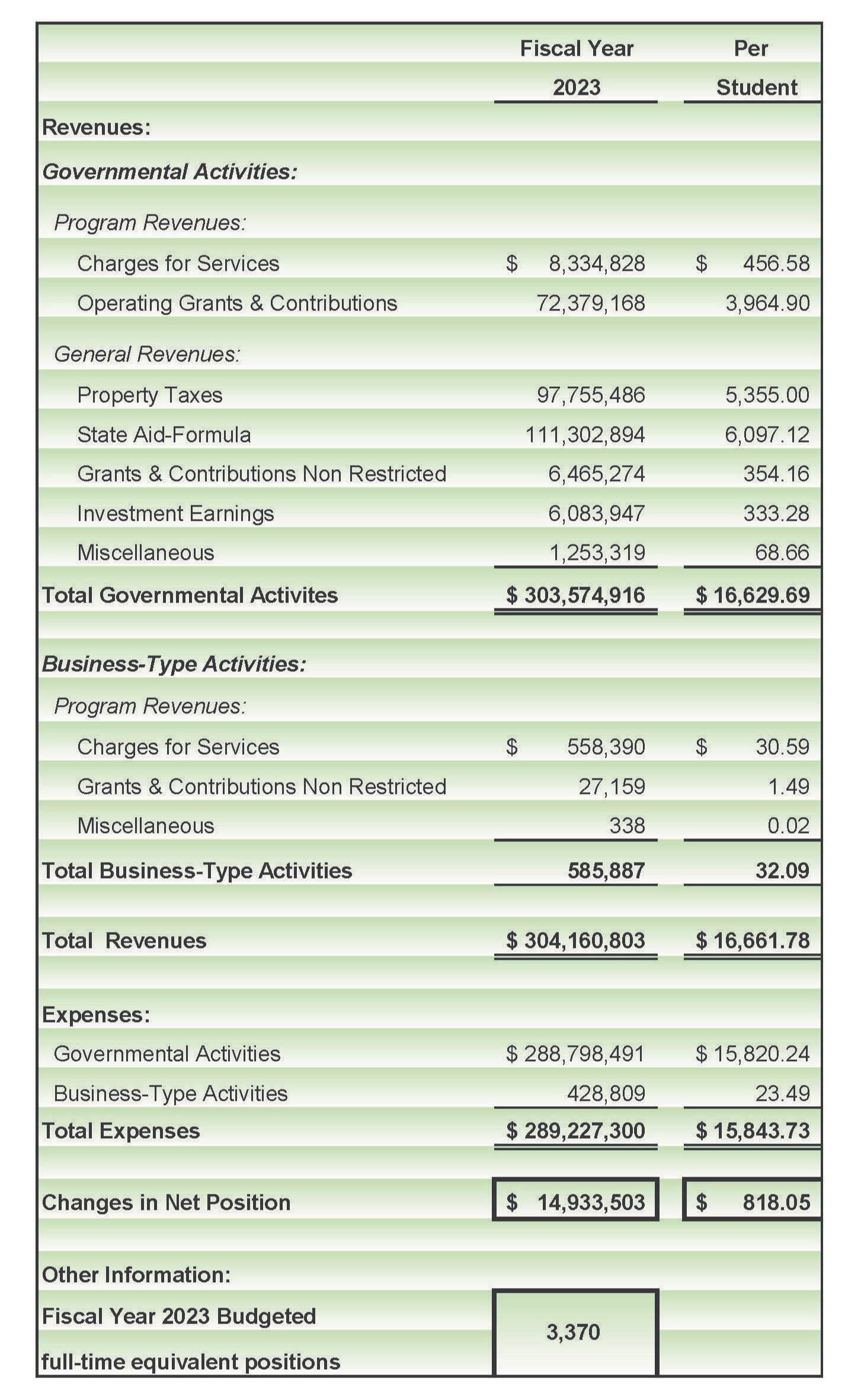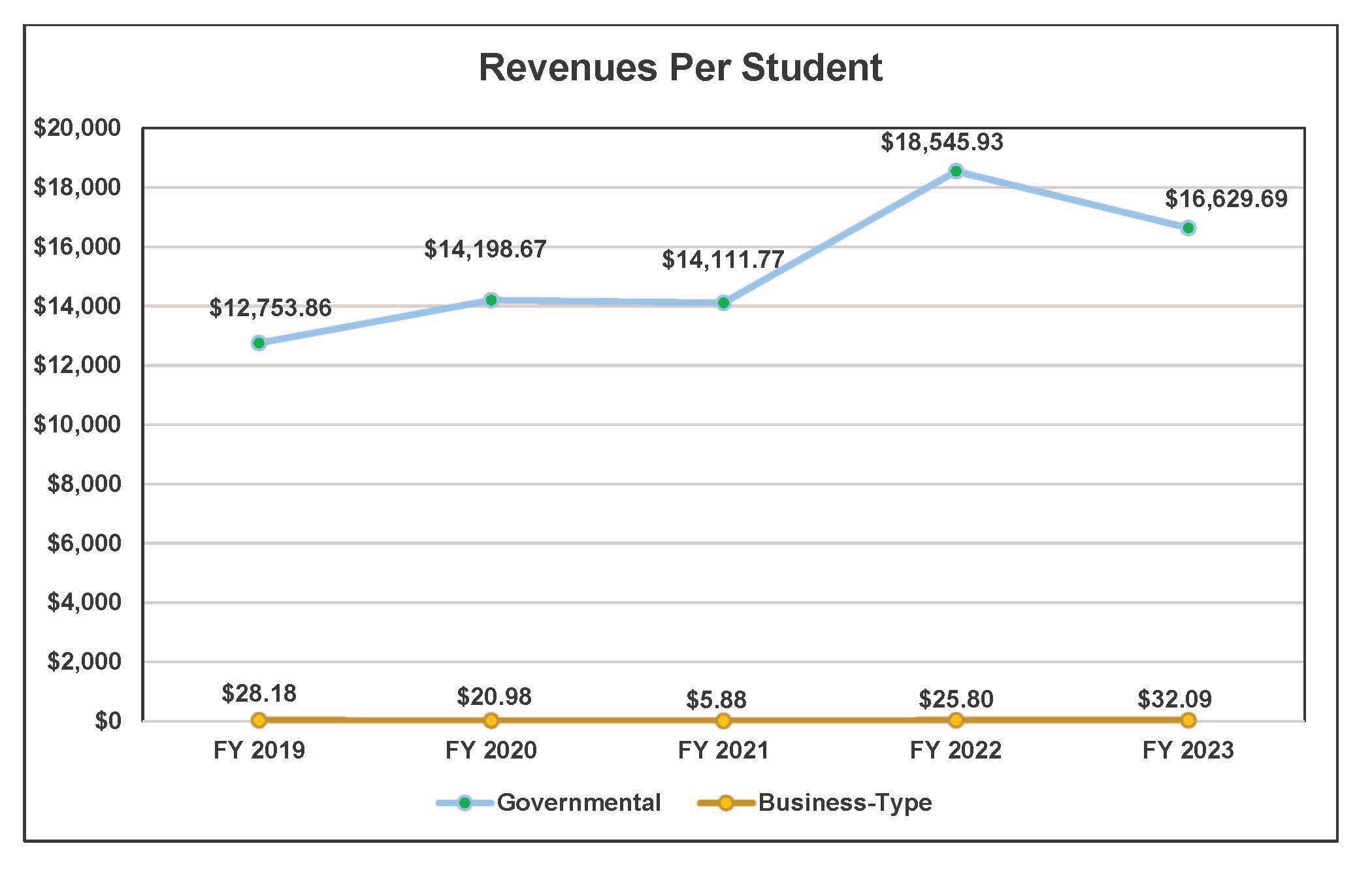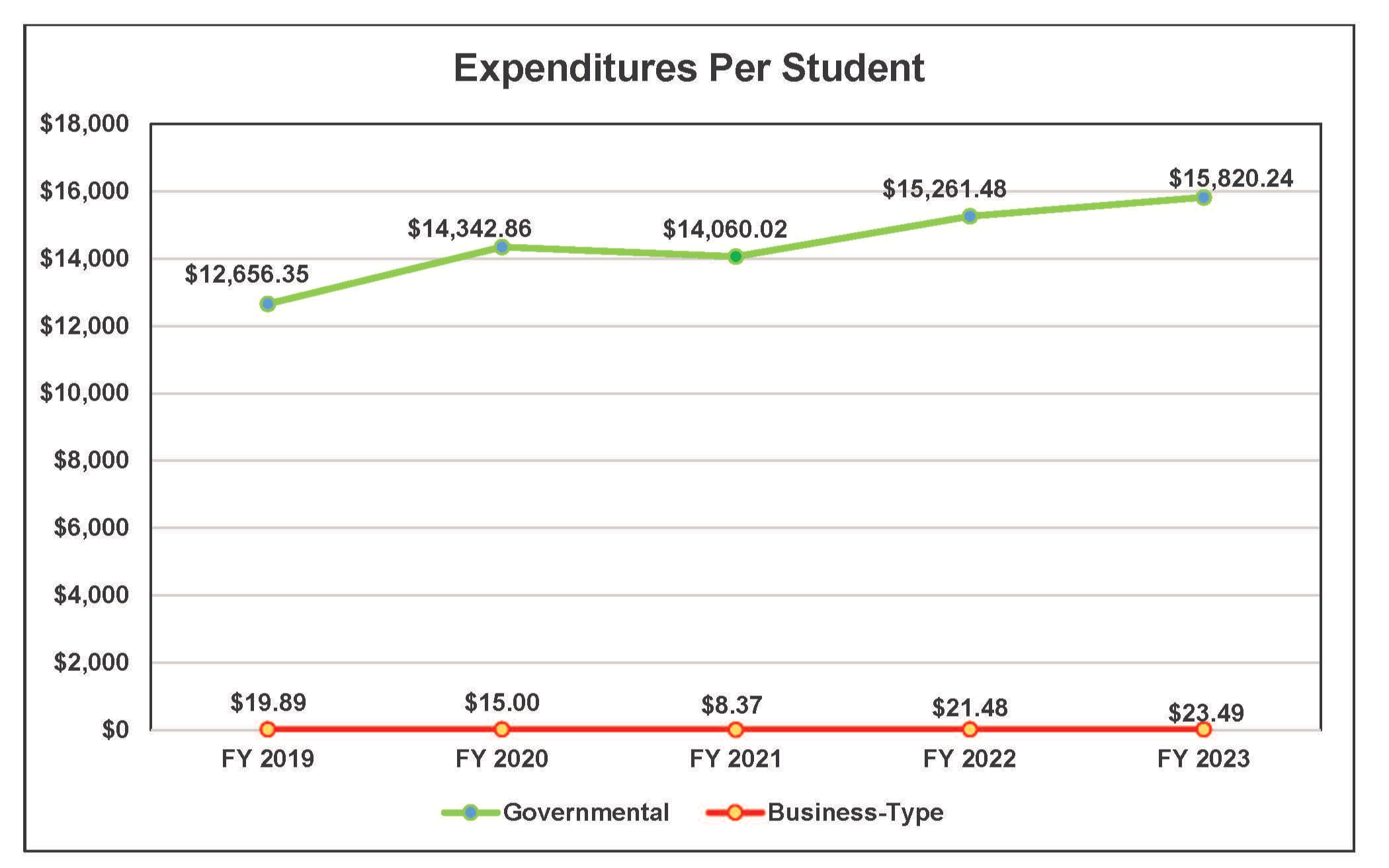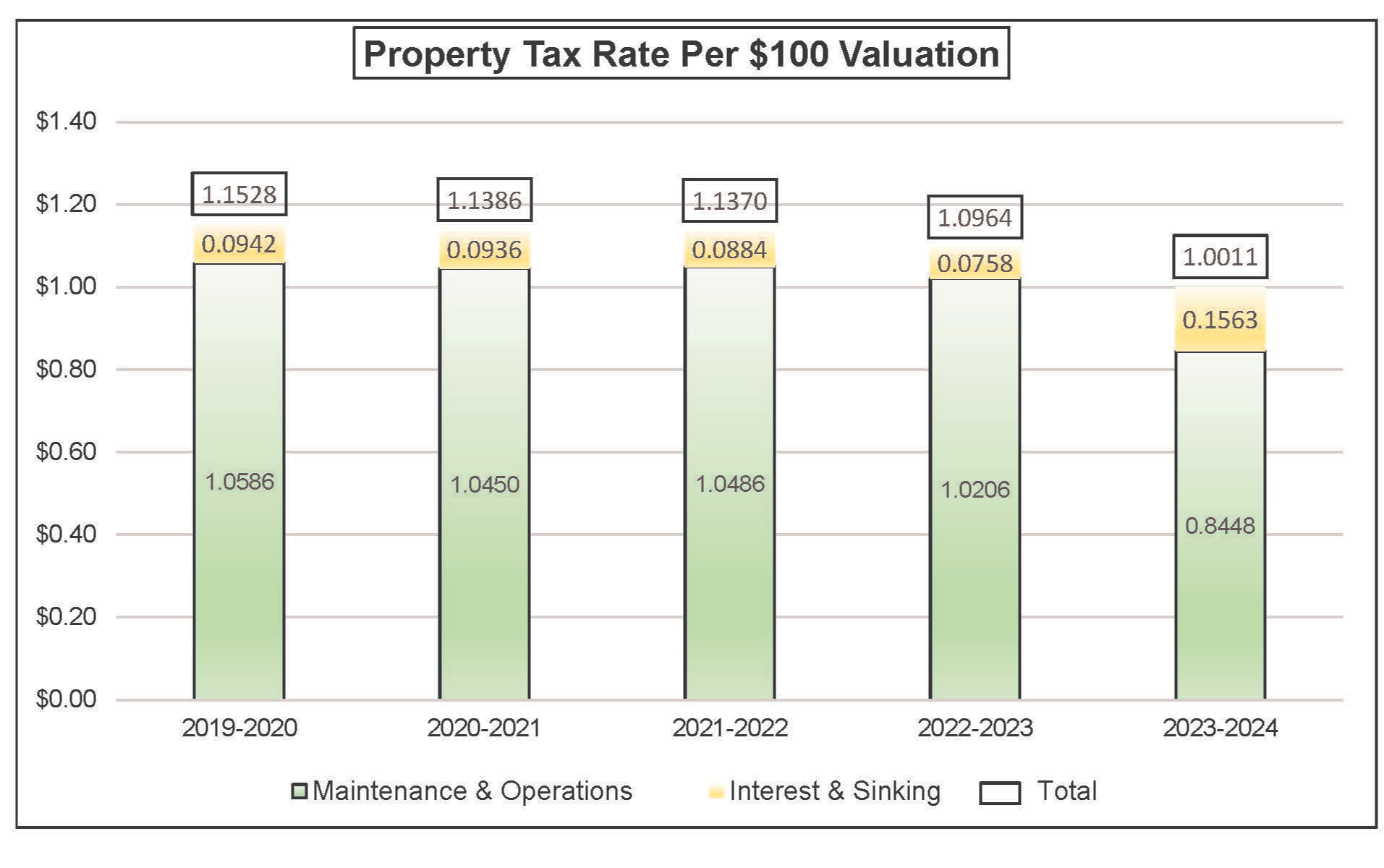 Budget
A school district budget is an annual plan for maintaining the financial health of the organization. All school districts are required by state law to adopt a balanced budget each year. The district budget serves a variety of purposes: It's an estimate of district income to be received and a plan for district spending; it's a policy document that reflects the vision and priorities of the district; and it's an operational plan for making district decisions. School district budgeting is a constant process involving continuous planning and evaluation.
Check Register
A check register is a listing of all payments incurred monthly by the District. The check register includes payment date, payment amount, payee and description for each entry.
Annual Comprehensive Financial Report
Official annual report of a government. This annual report consists of four parts: management's discussion and analysis, the basic financial statements, required supplementary information and another schedules section that presents various Texas Education Agency required schedules. The basic financial statements is comprised of the Government Wide-Financial Statements that provides both long-term and short-term information about the District's overall financial status, the Fund Financial Statements that focus on individual parts of the government and reports the District's operations in more detail and the Notes to the Financial Statements that explains and provides more detailed data.
School Financial Integrity Rating of Texas
The state's school financial accountability rating system, known as the School Financial Integrity Rating System of Texas (FIRST), ensures that Texas public schools are held accountable for the quality of their financial management practices and that they improve those practices. The system is designed to encourage Texas public schools to better manage their financial resources to provide the maximum allocation possible for direct instructional purposes.
Debt Management
Long Term debt information includes debt obligation, funding source, original date of issue, maturity date, interest rate payable, purpose, principal amount of original issue, outstanding balances and outstanding debt per capita.
Federal Grant List
This list includes all Federal Grants applied for during the fiscal year. This list includes the Grant Name, Term of Grant, Grant Amount, Grant Manager, and Purpose and Use of the Funds.
Texas Transparency
Link to the Texas Comptroller's website about transparency in government, including local debt.
CONTACT INFORMATION:
McAllen Independent School District
2000 North 23rd Street
McAllen, TX 78501
(956) 618-6000