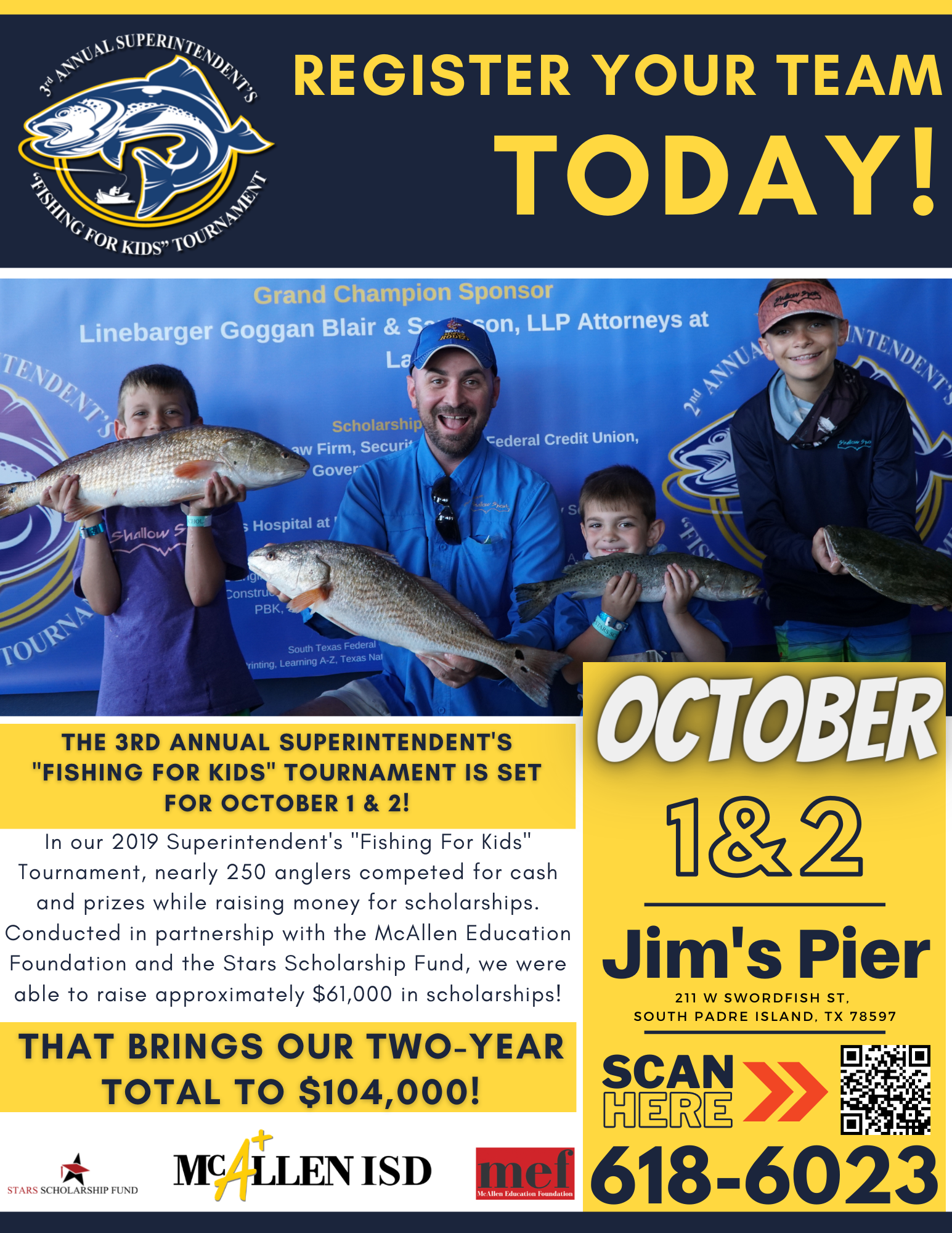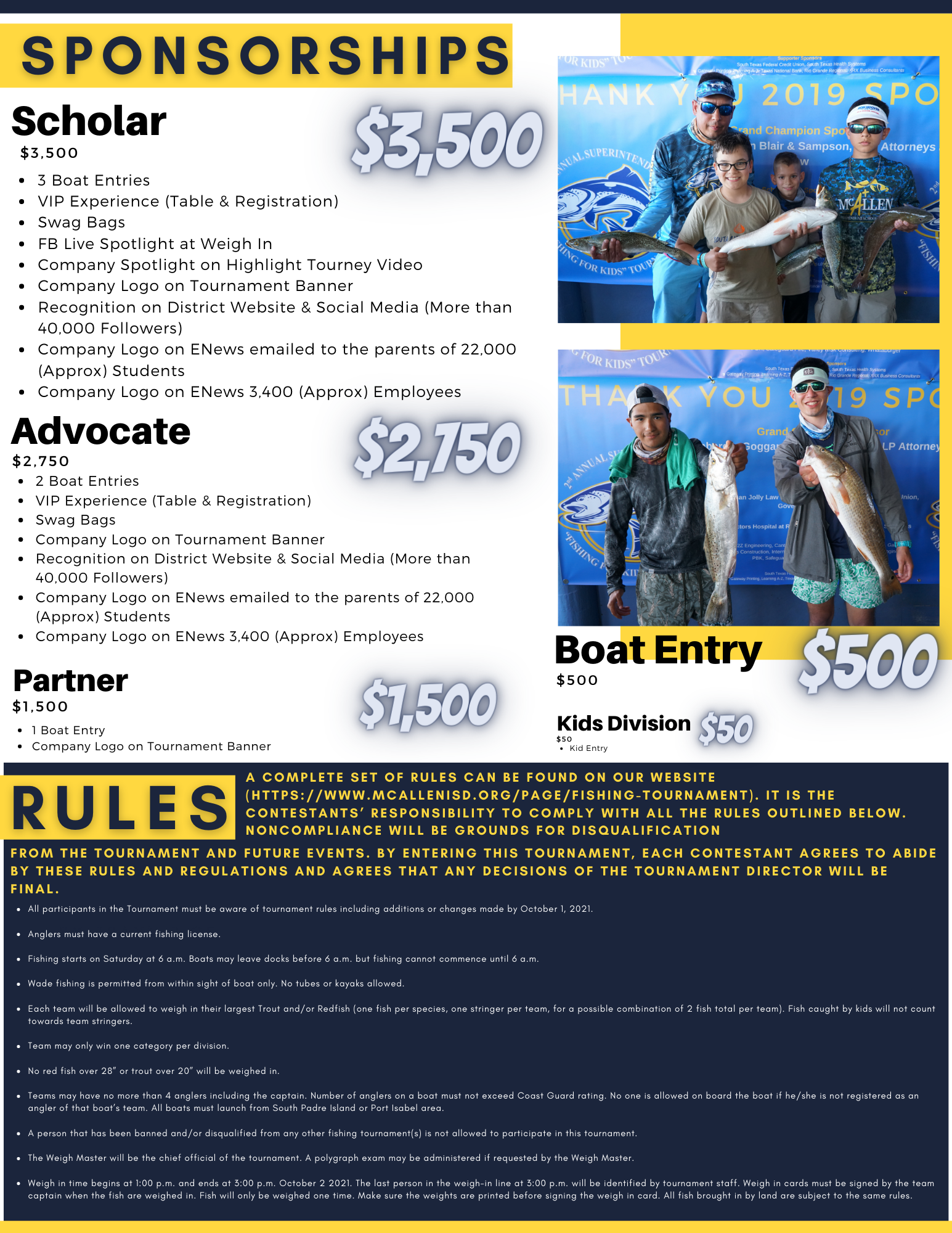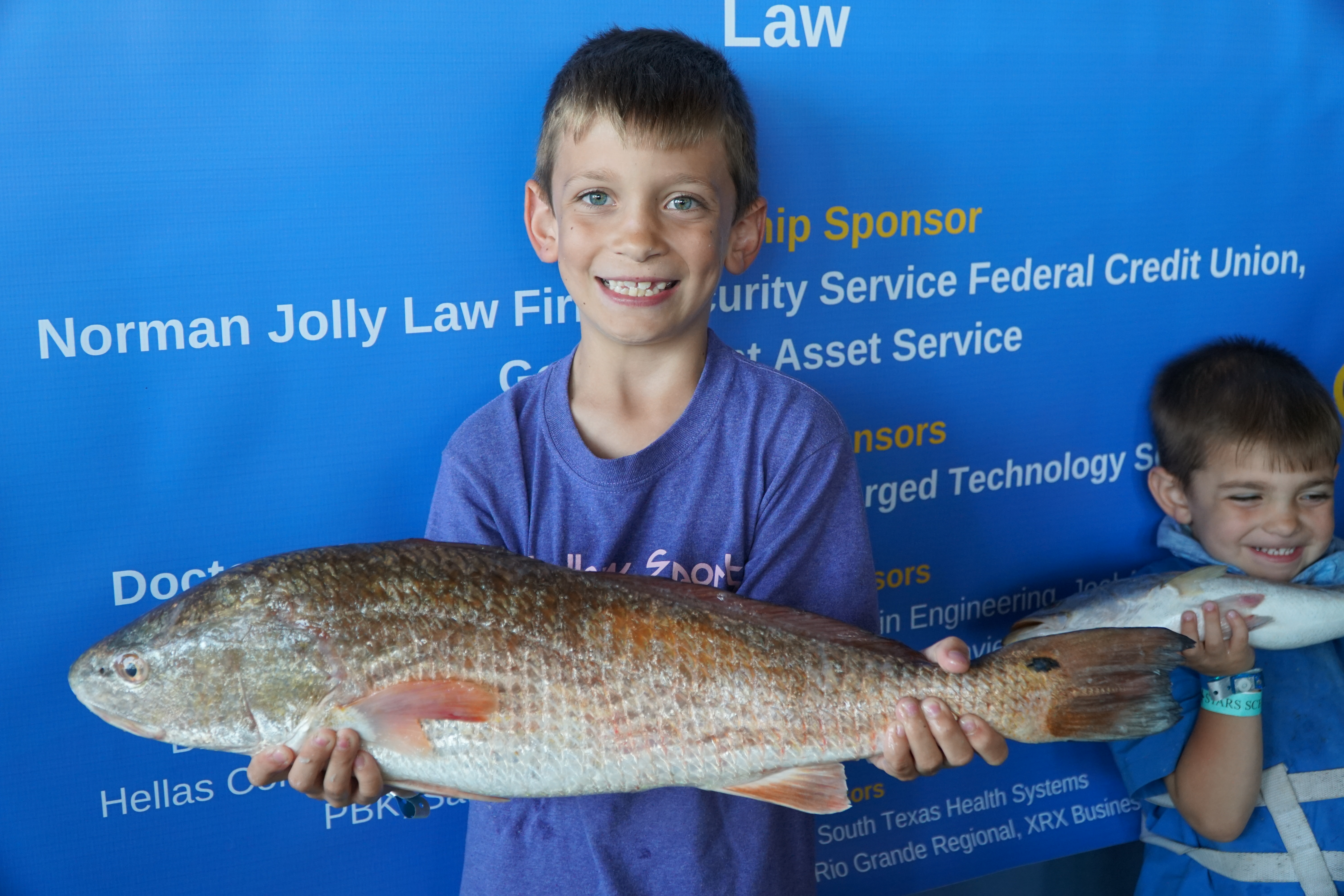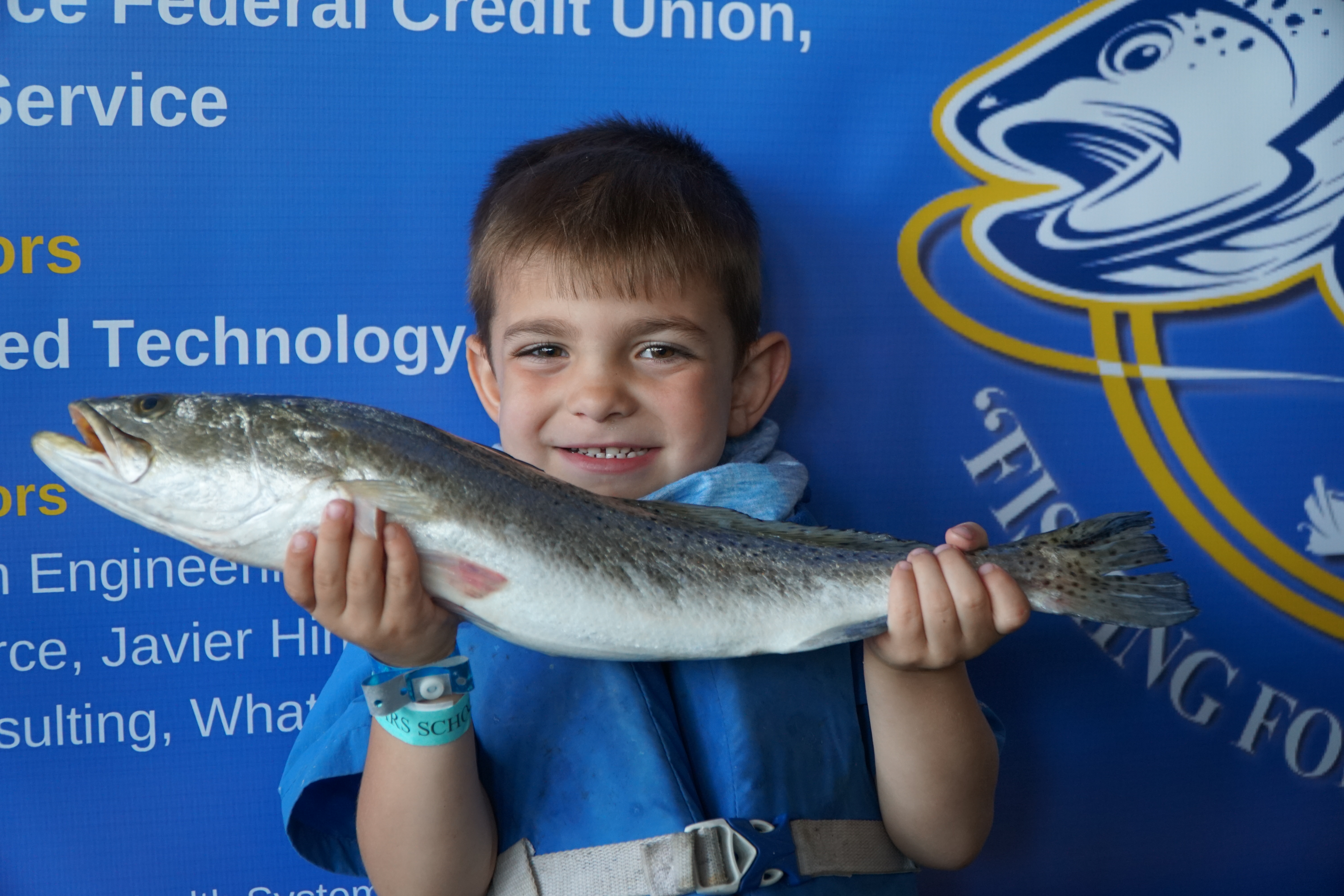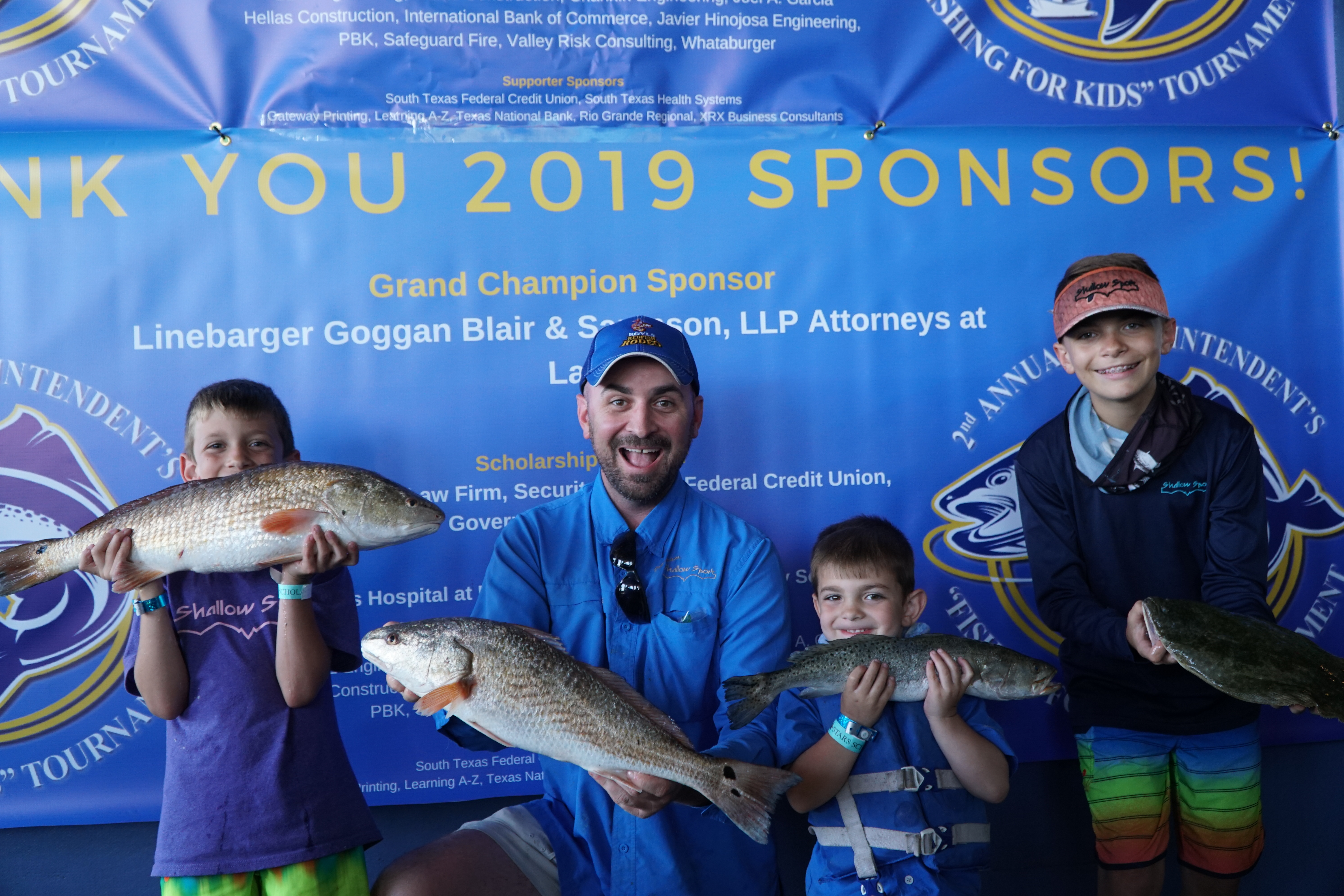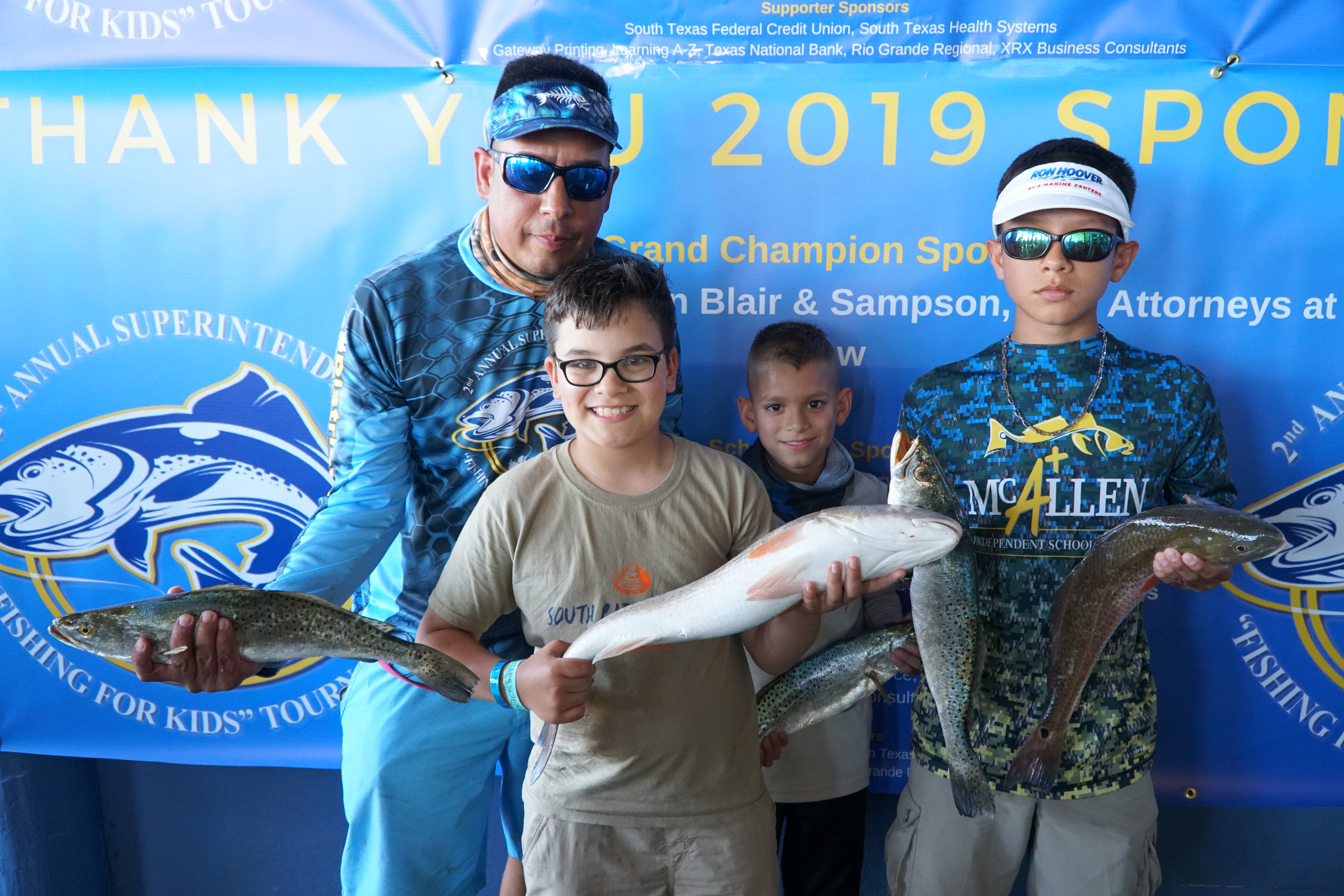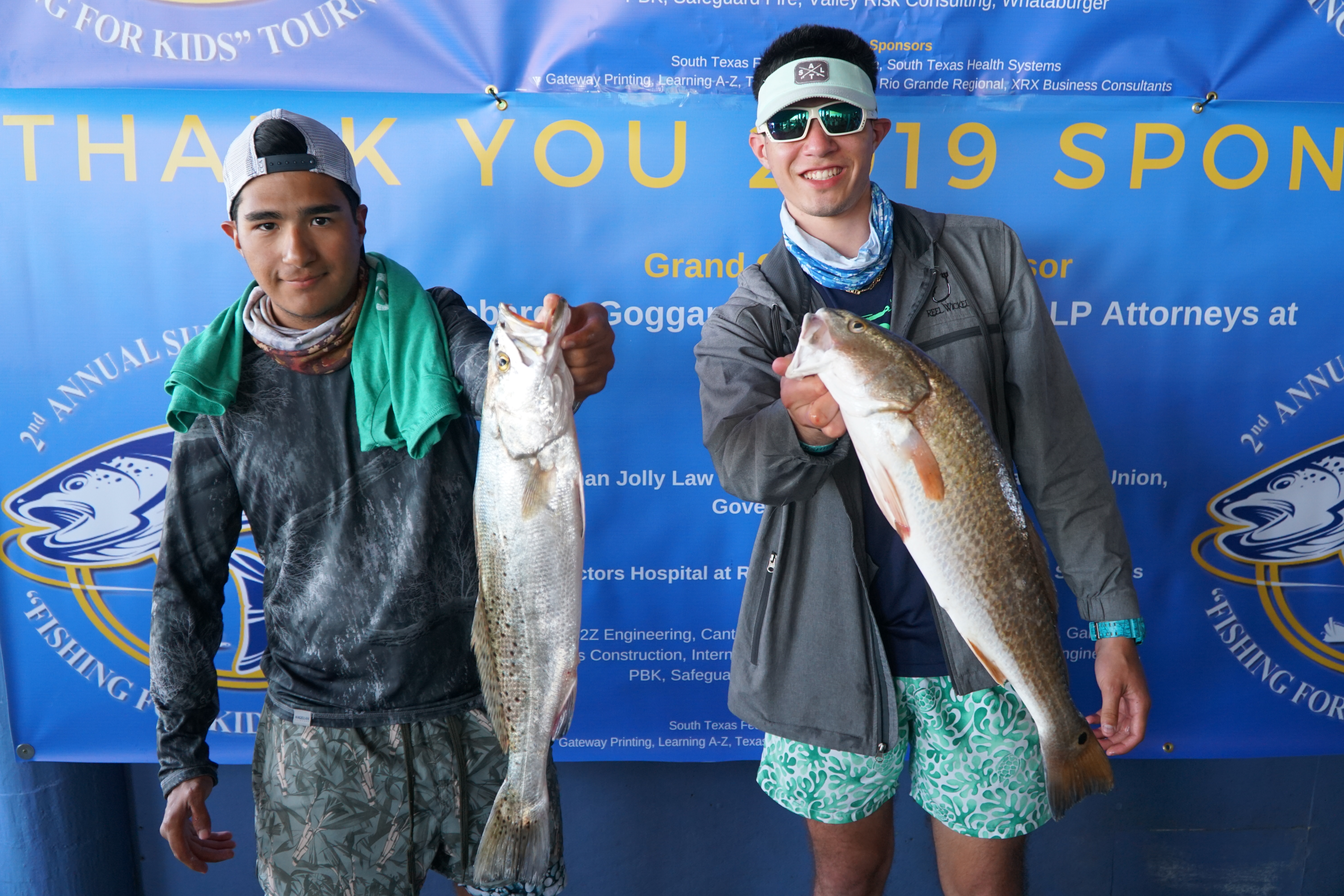 The 3rd Annual Superintendent's "Fishing for kids" Tournament!
In our 2019 Superintendent's "Fishing For Kids" Tournament, nearly 250 anglers competed for cash and prizes while raising money for scholarships. Conducted in partnership with the McAllen Education Foundation and the Stars Scholarship Fund, we were able to raise approximately $61,000 in scholarships! That brings our two-year total to $104,000!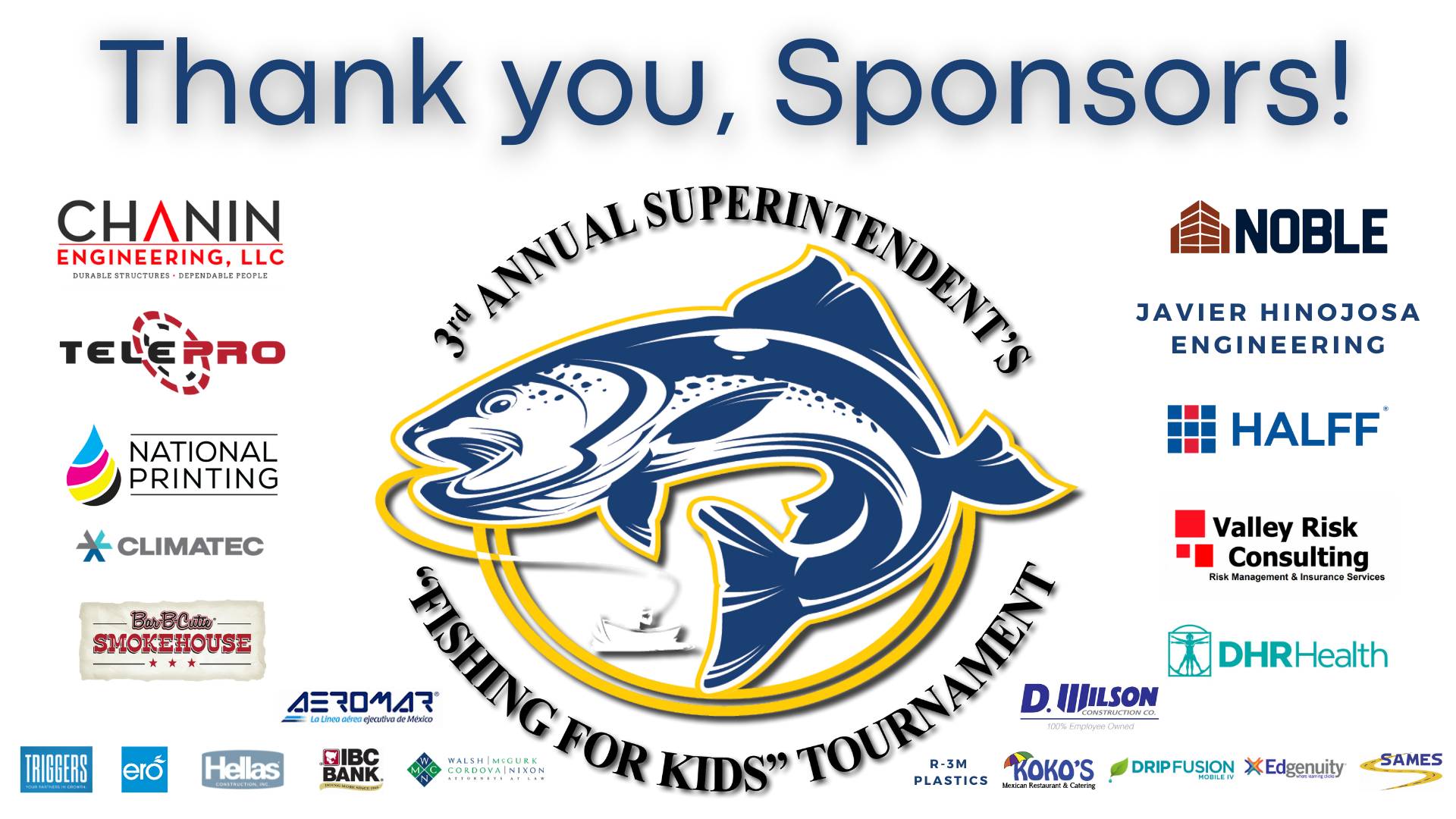 We appreciate our sponsors along with our staff, our community and our Board of Trustees for helping make this a successful event.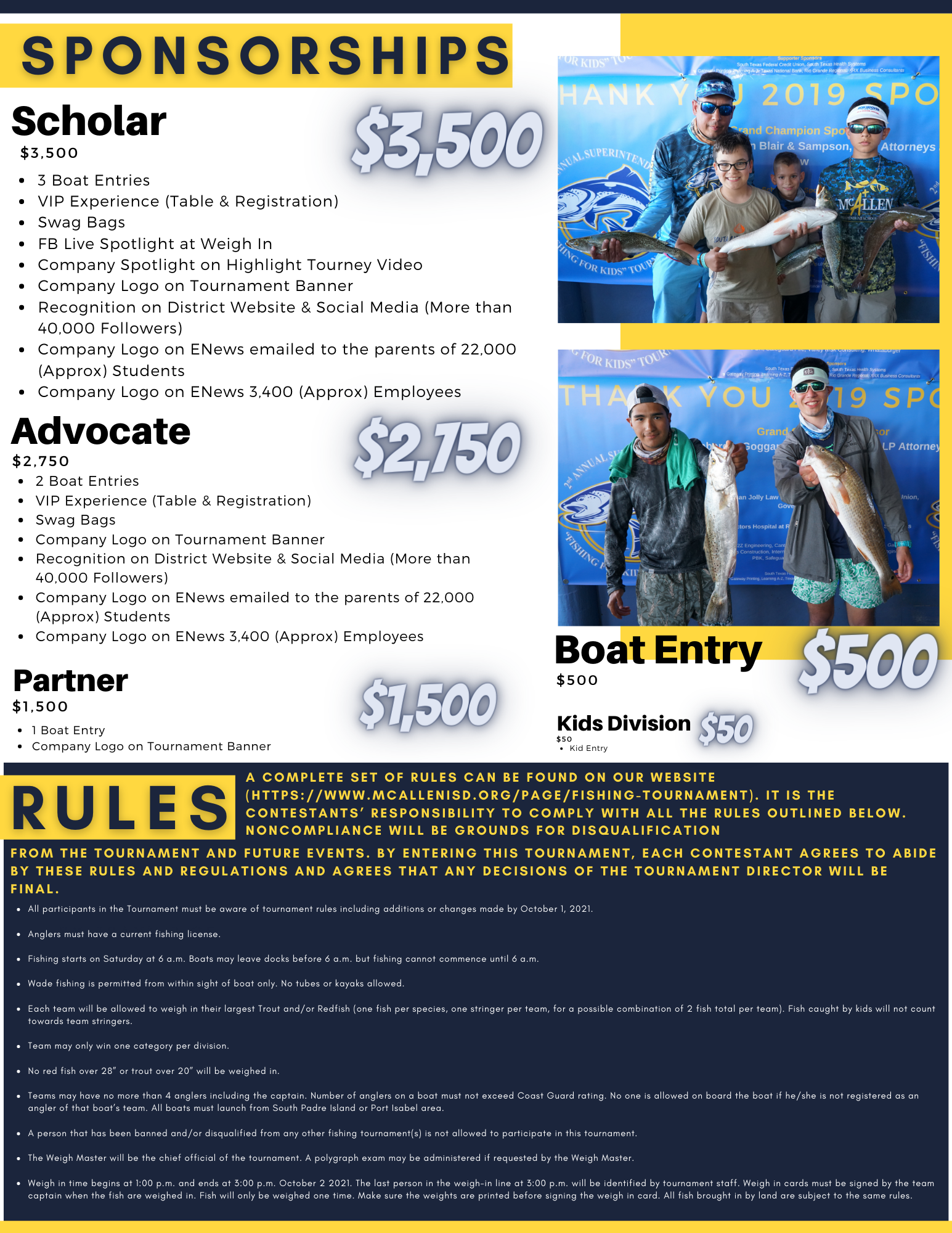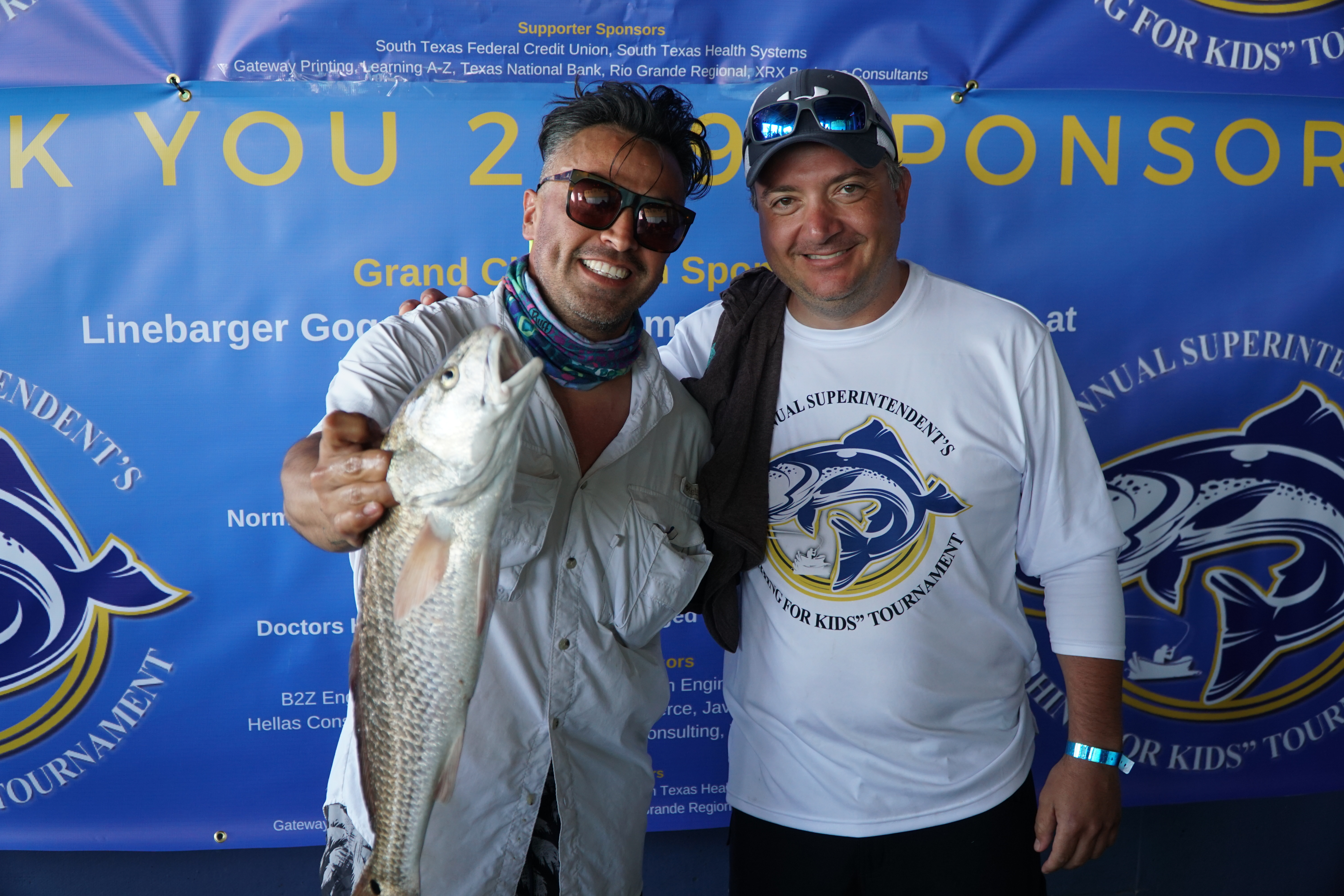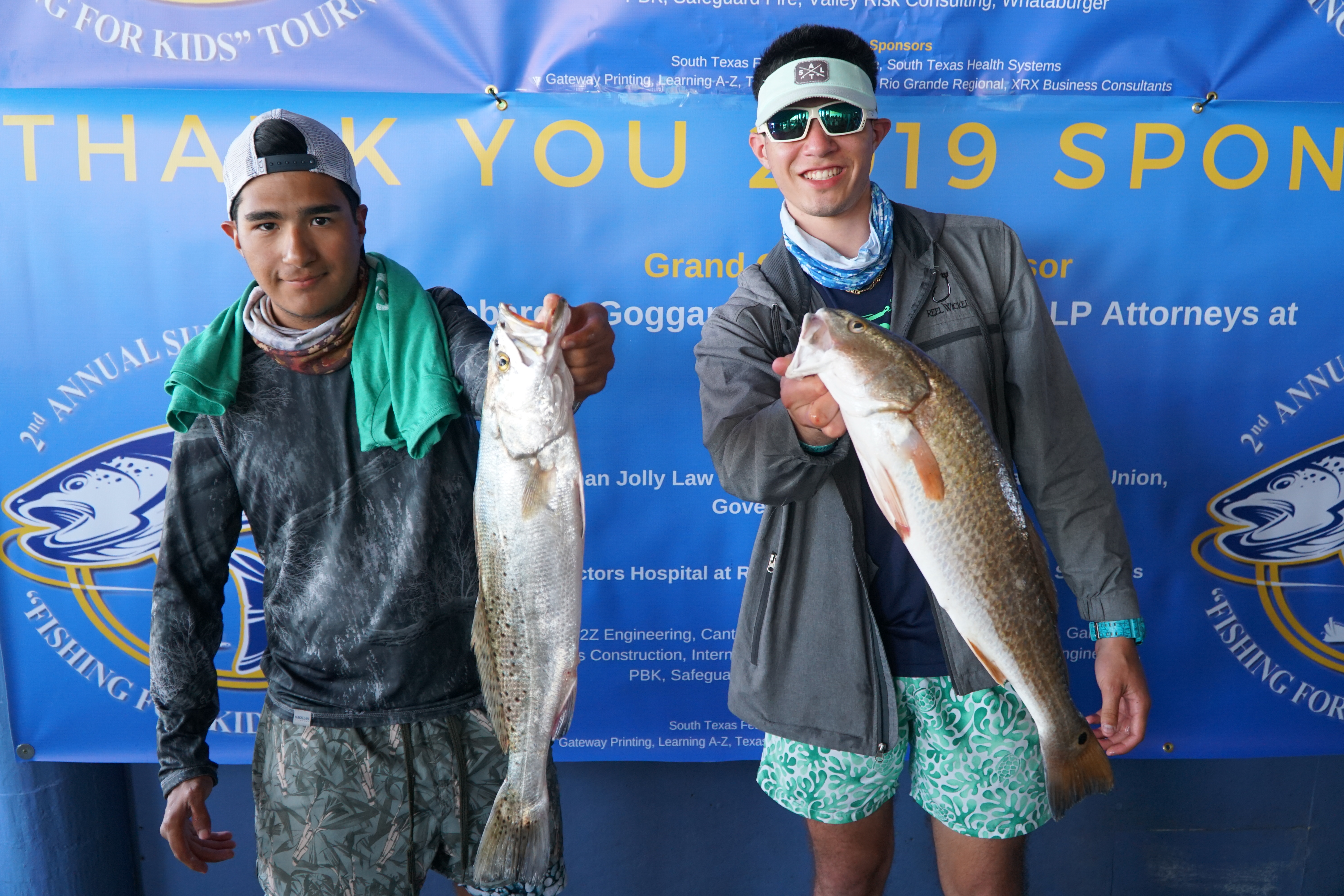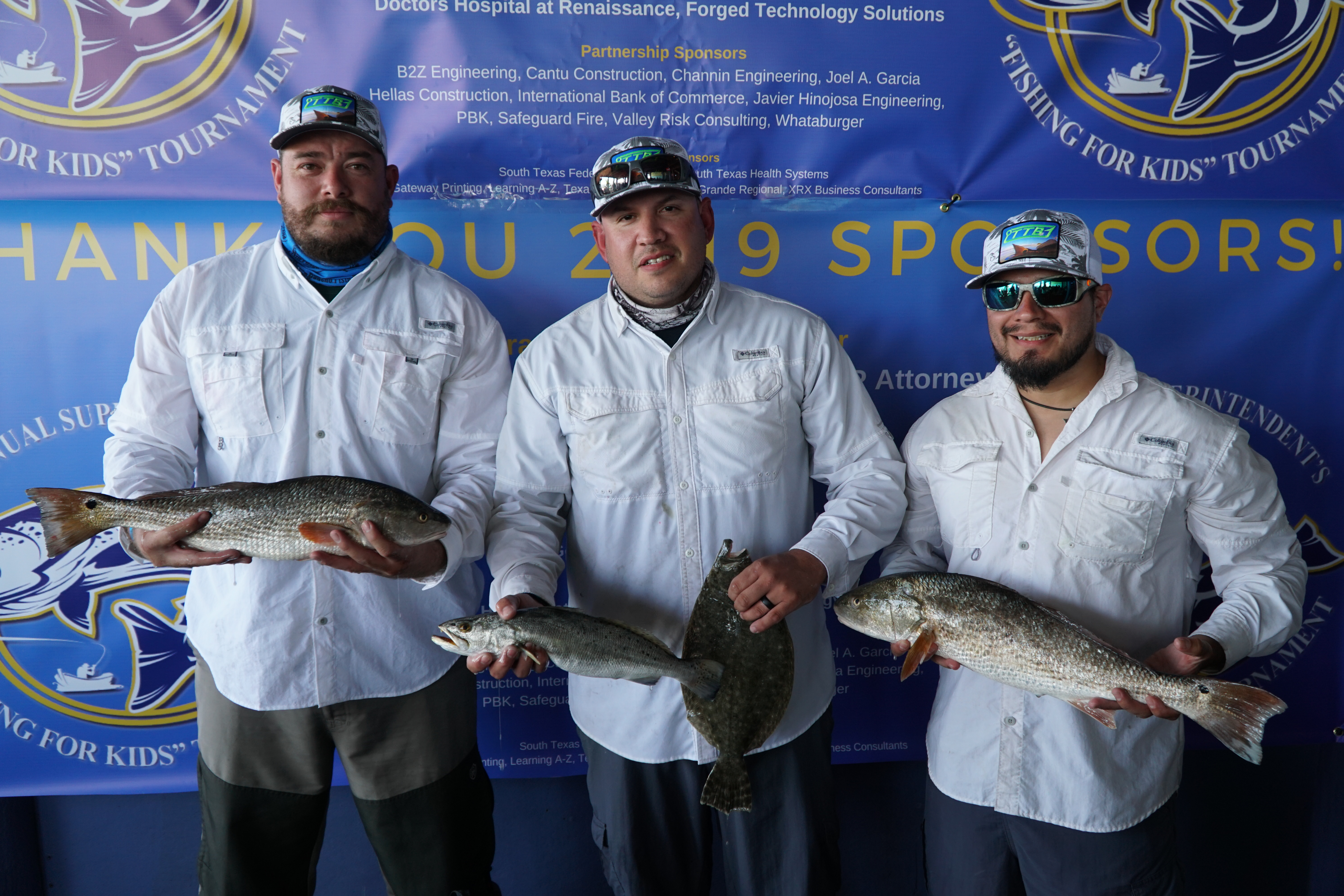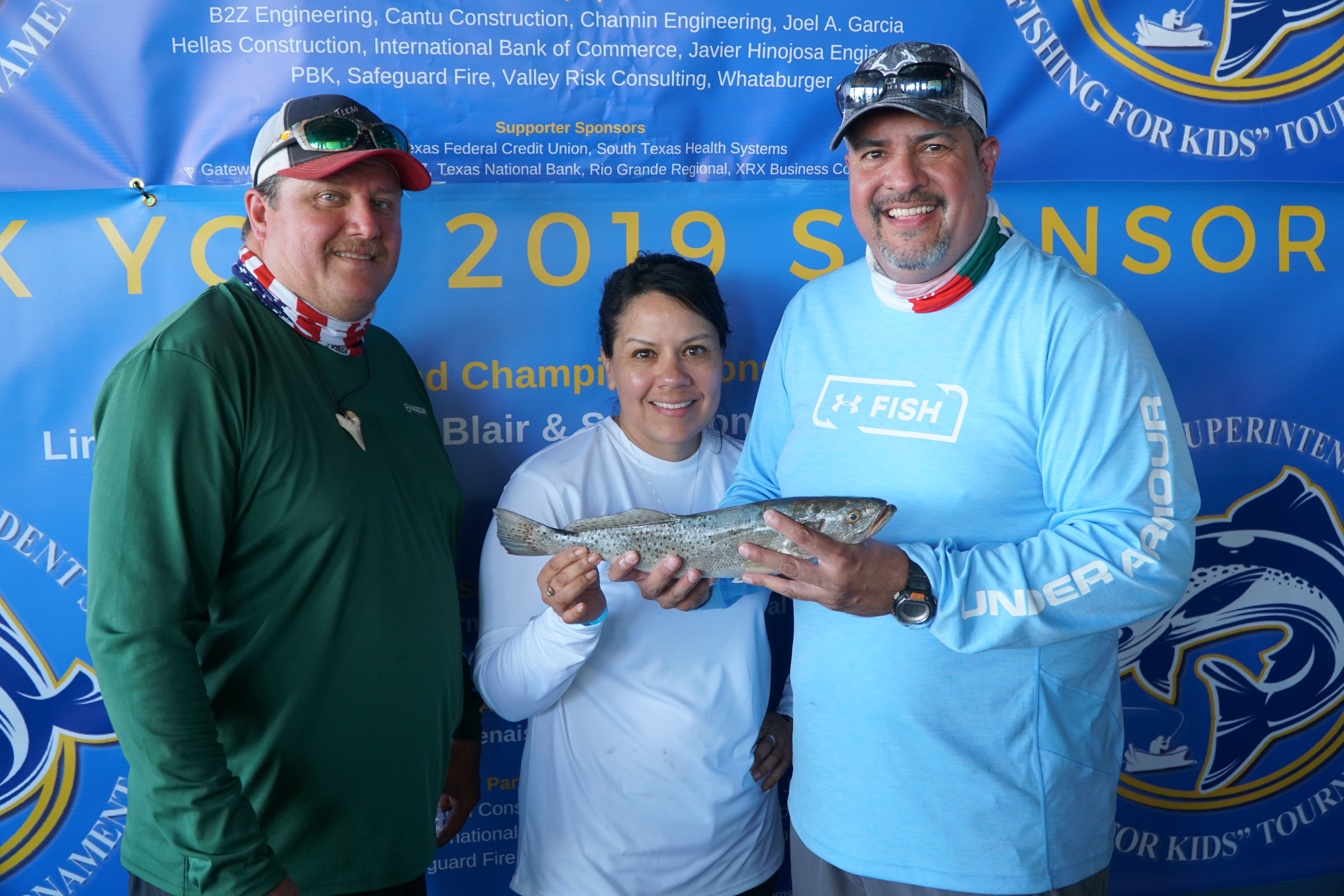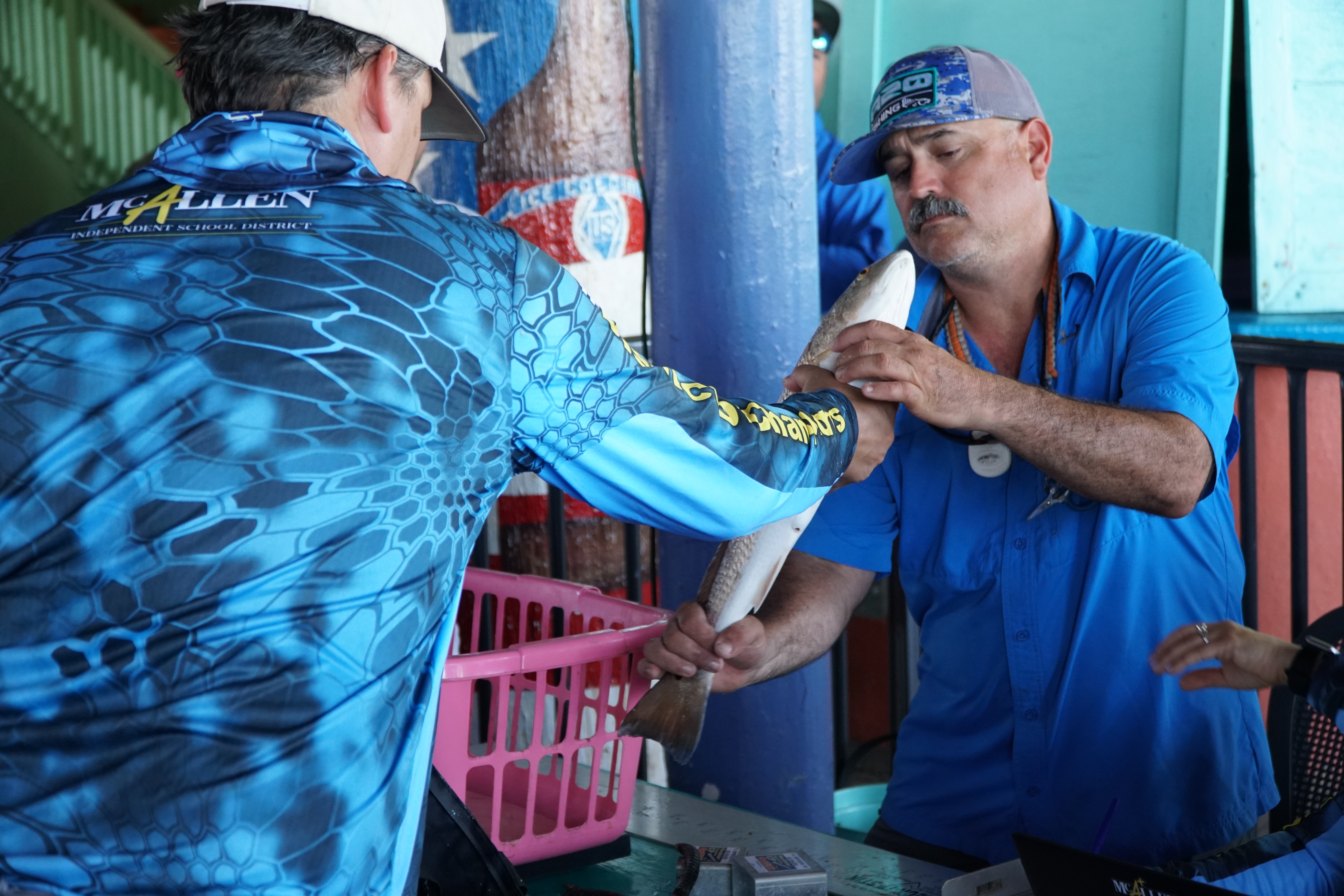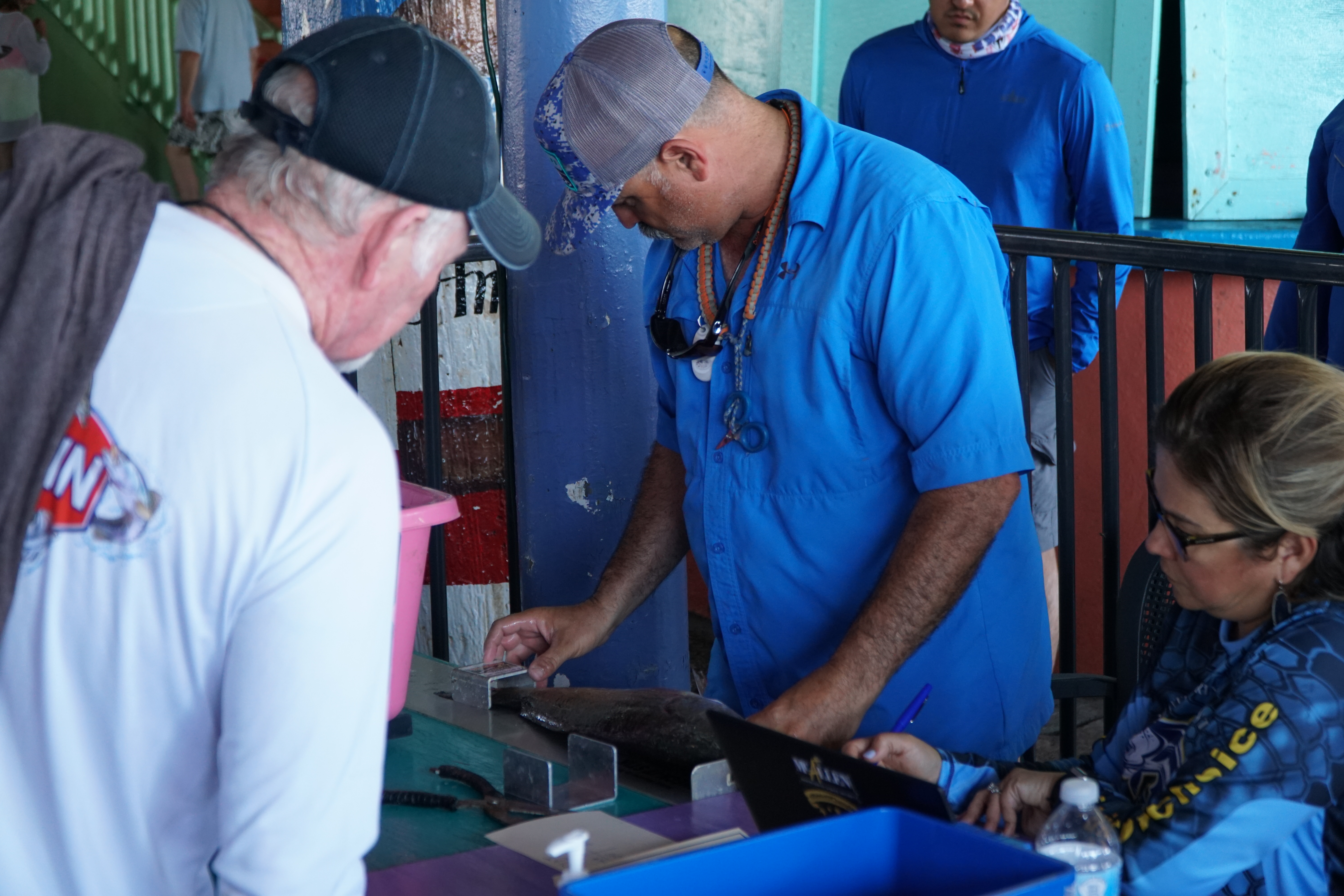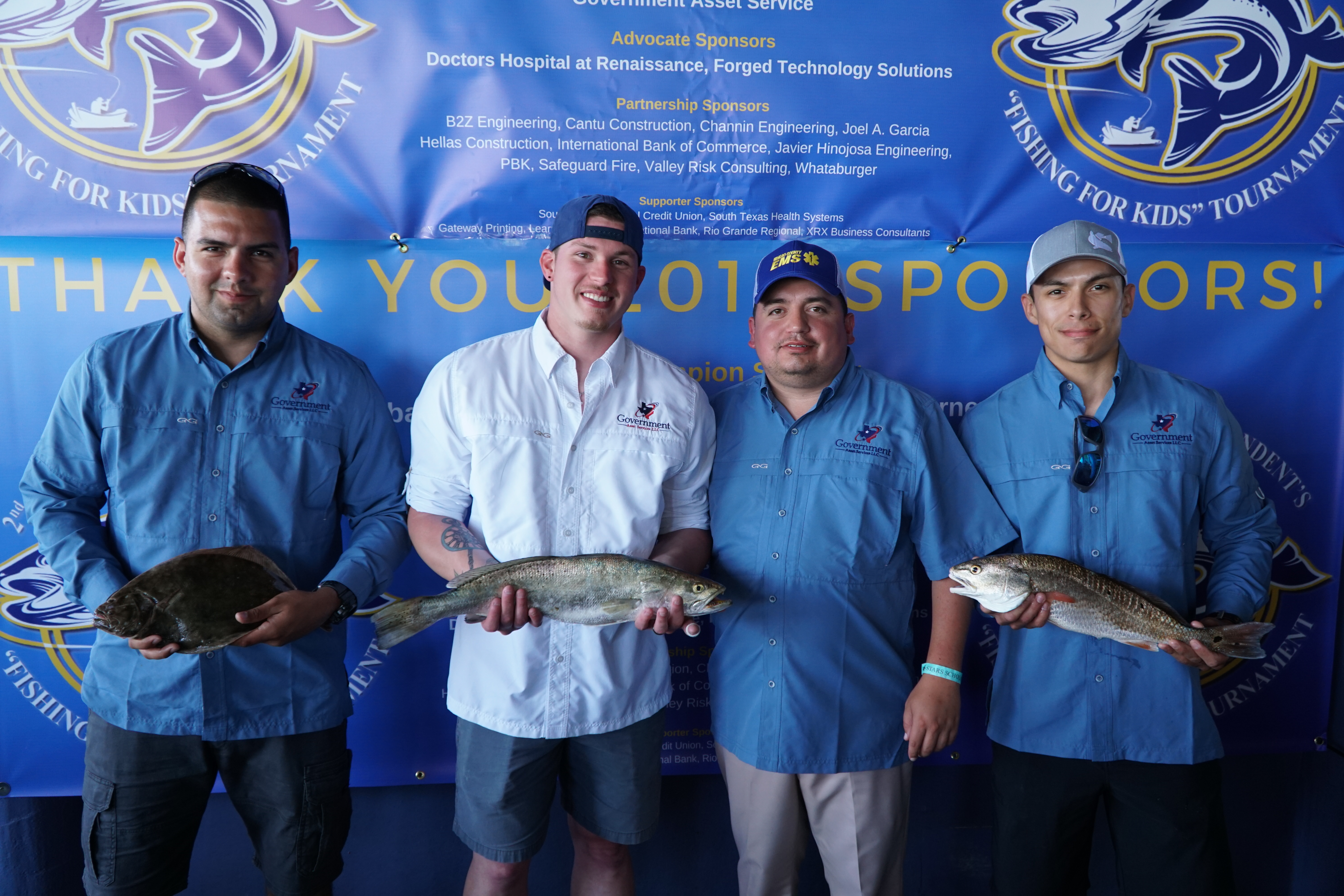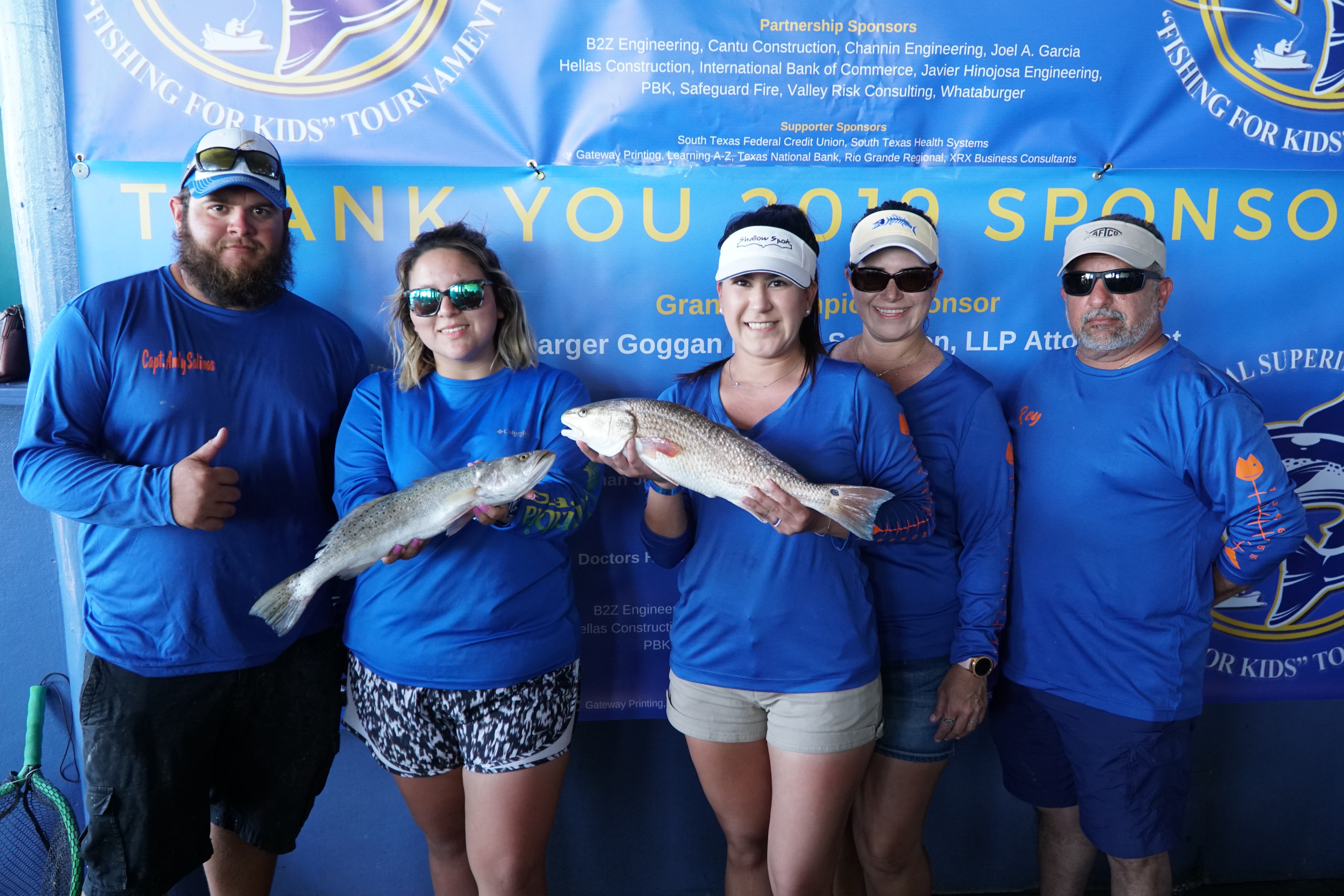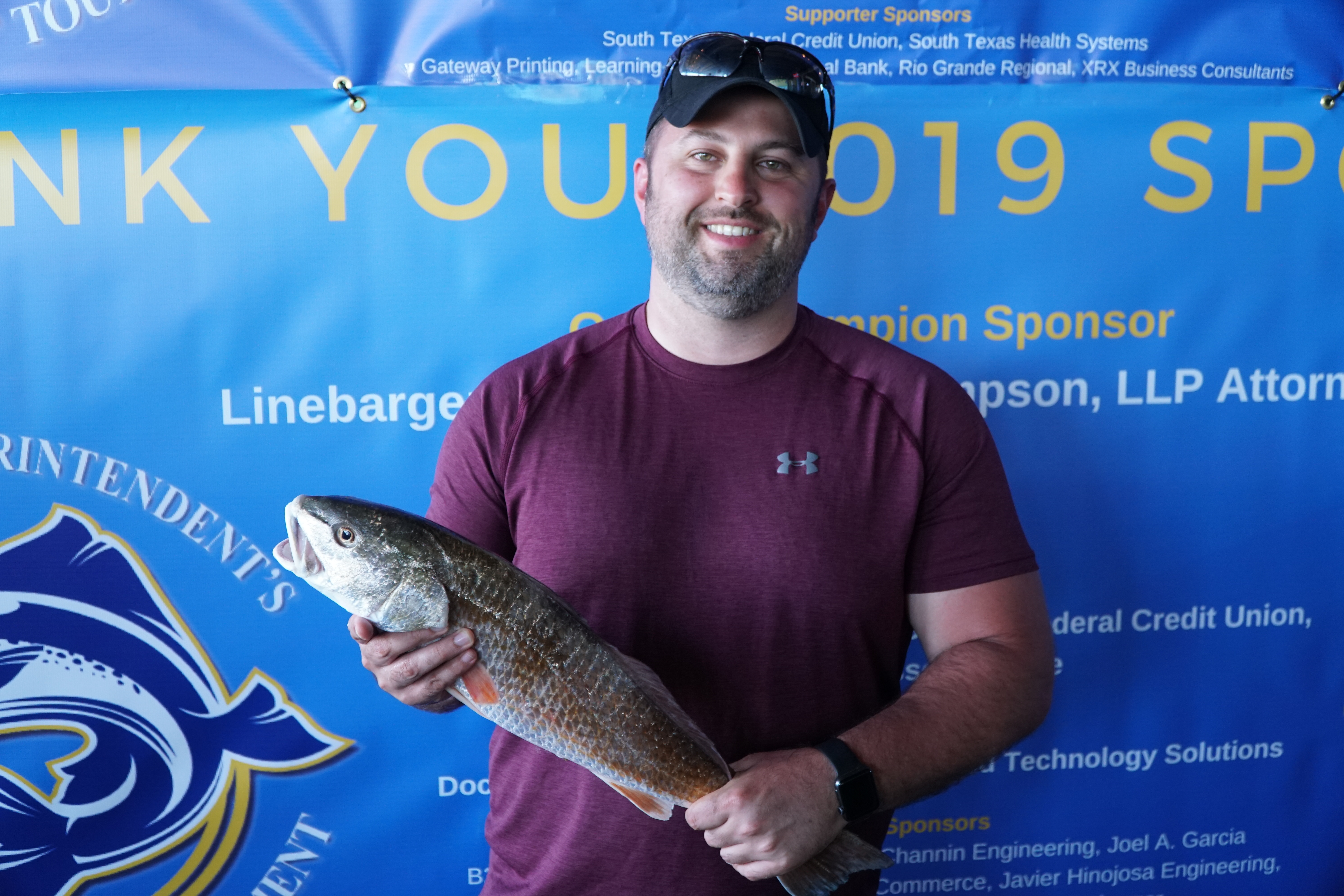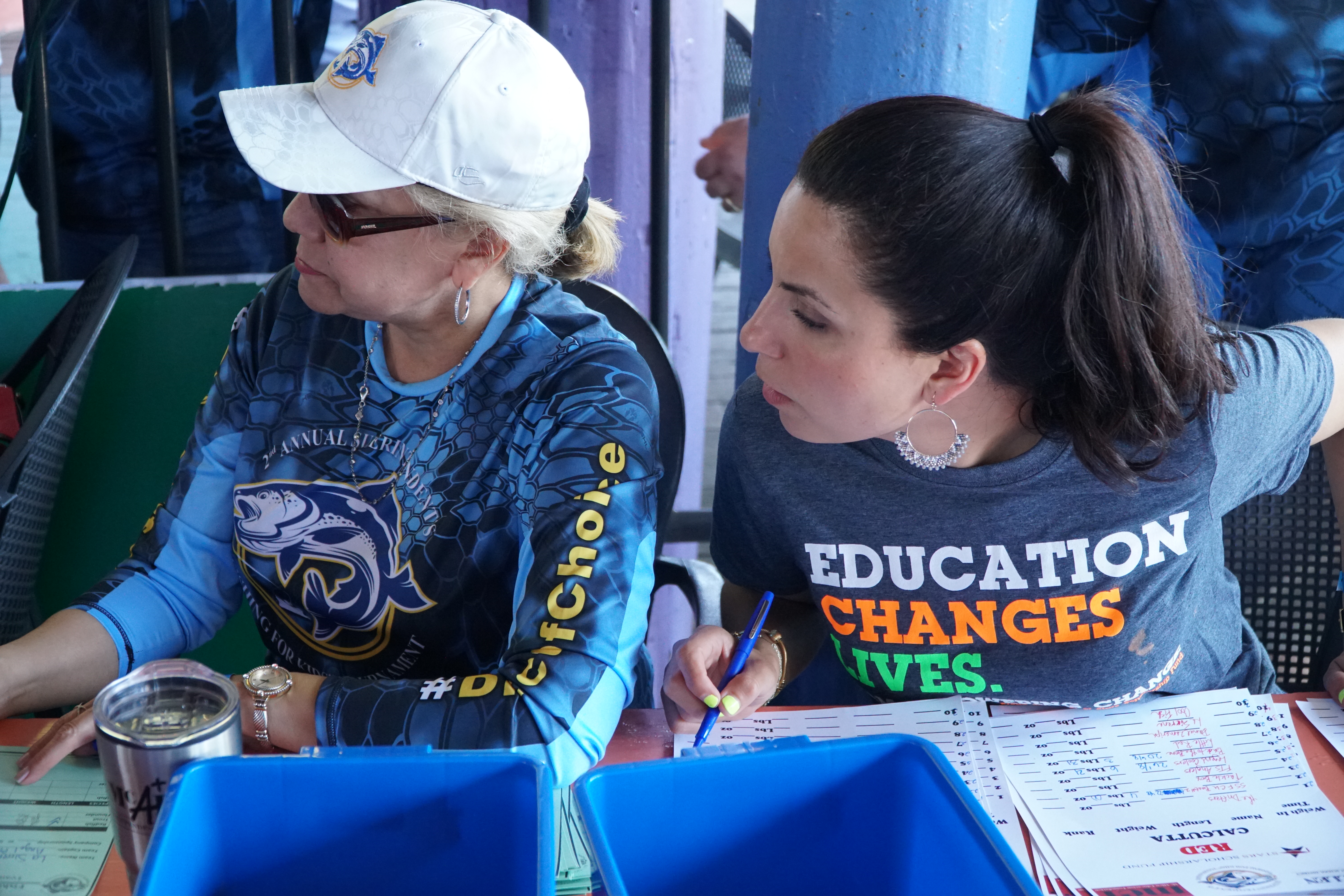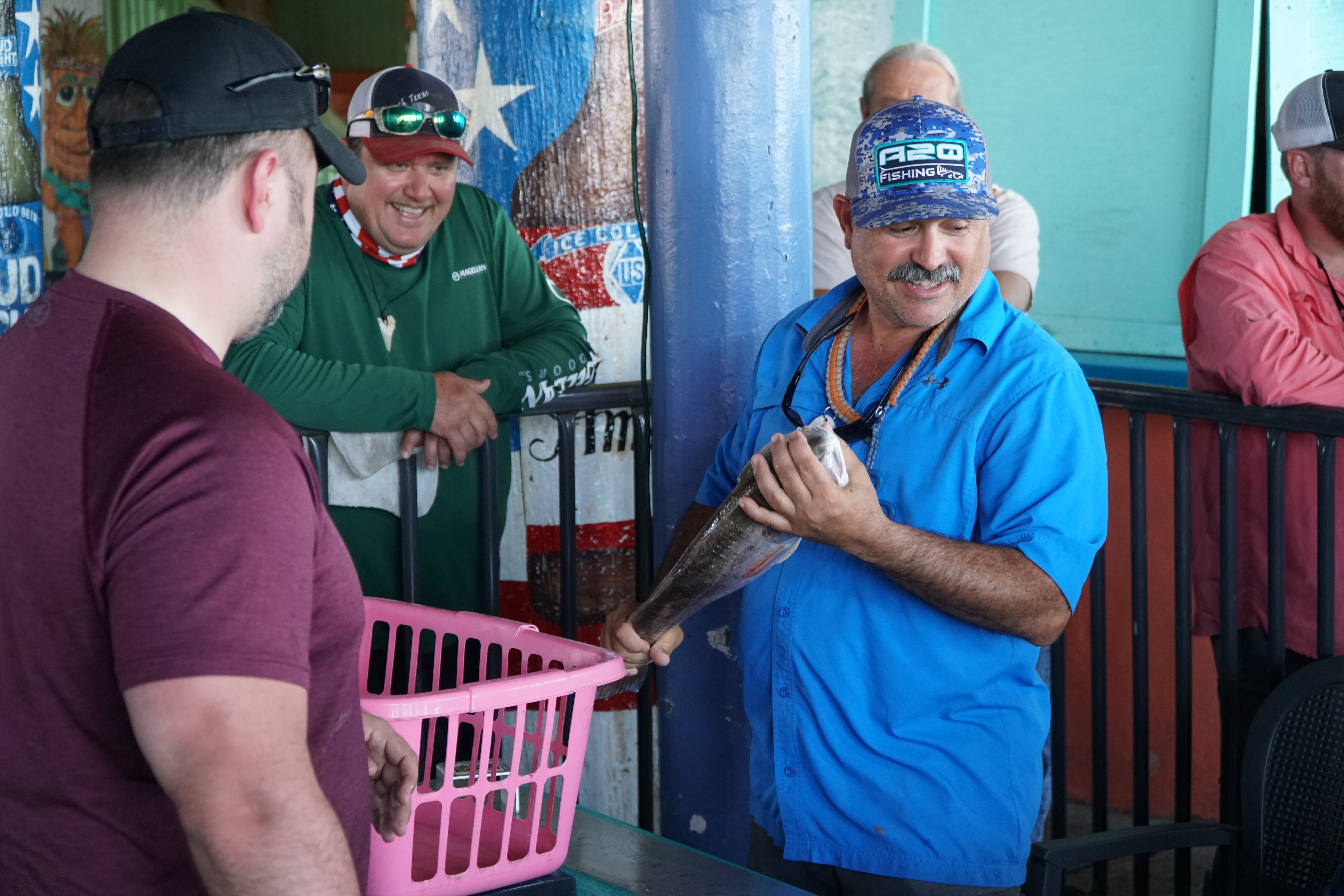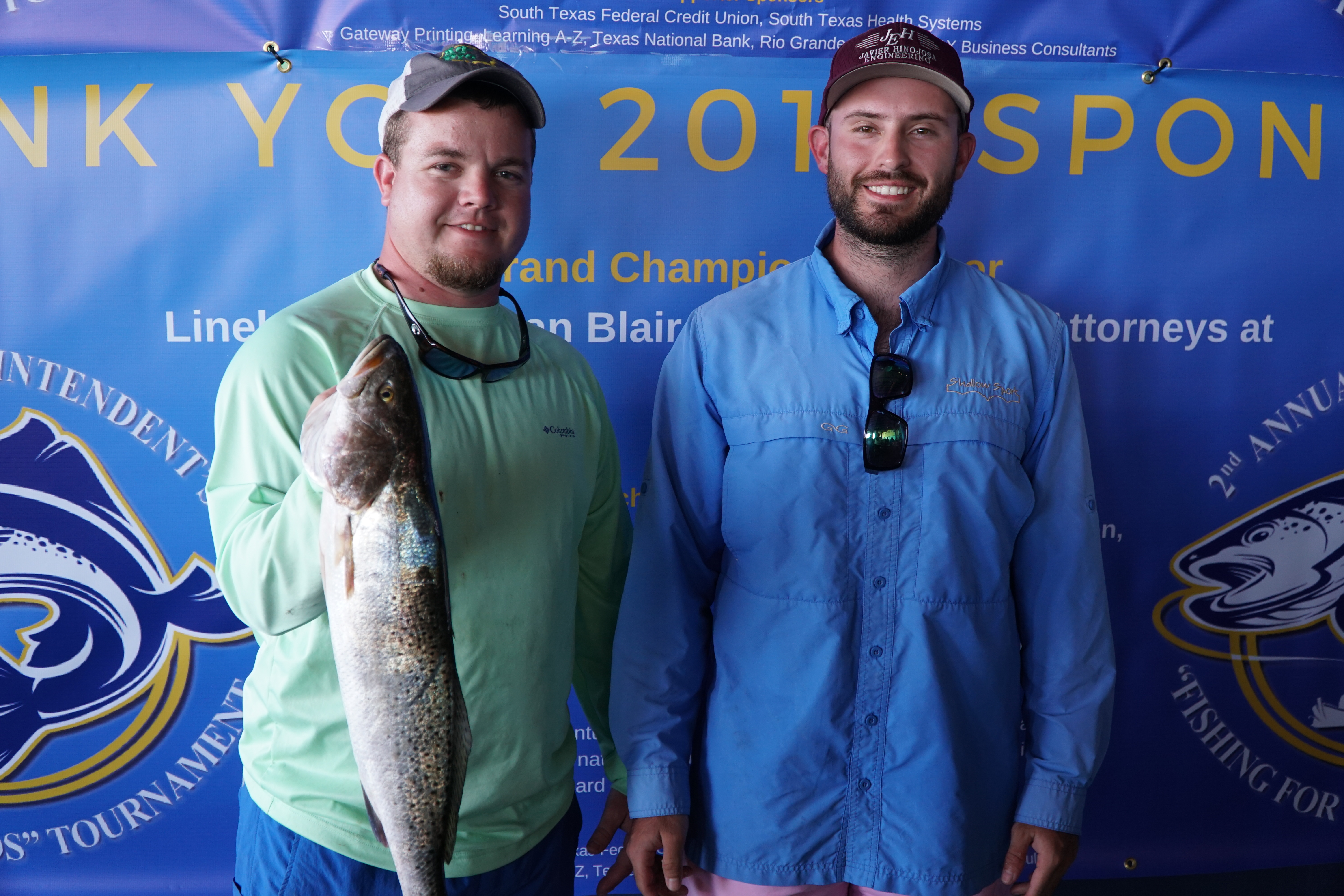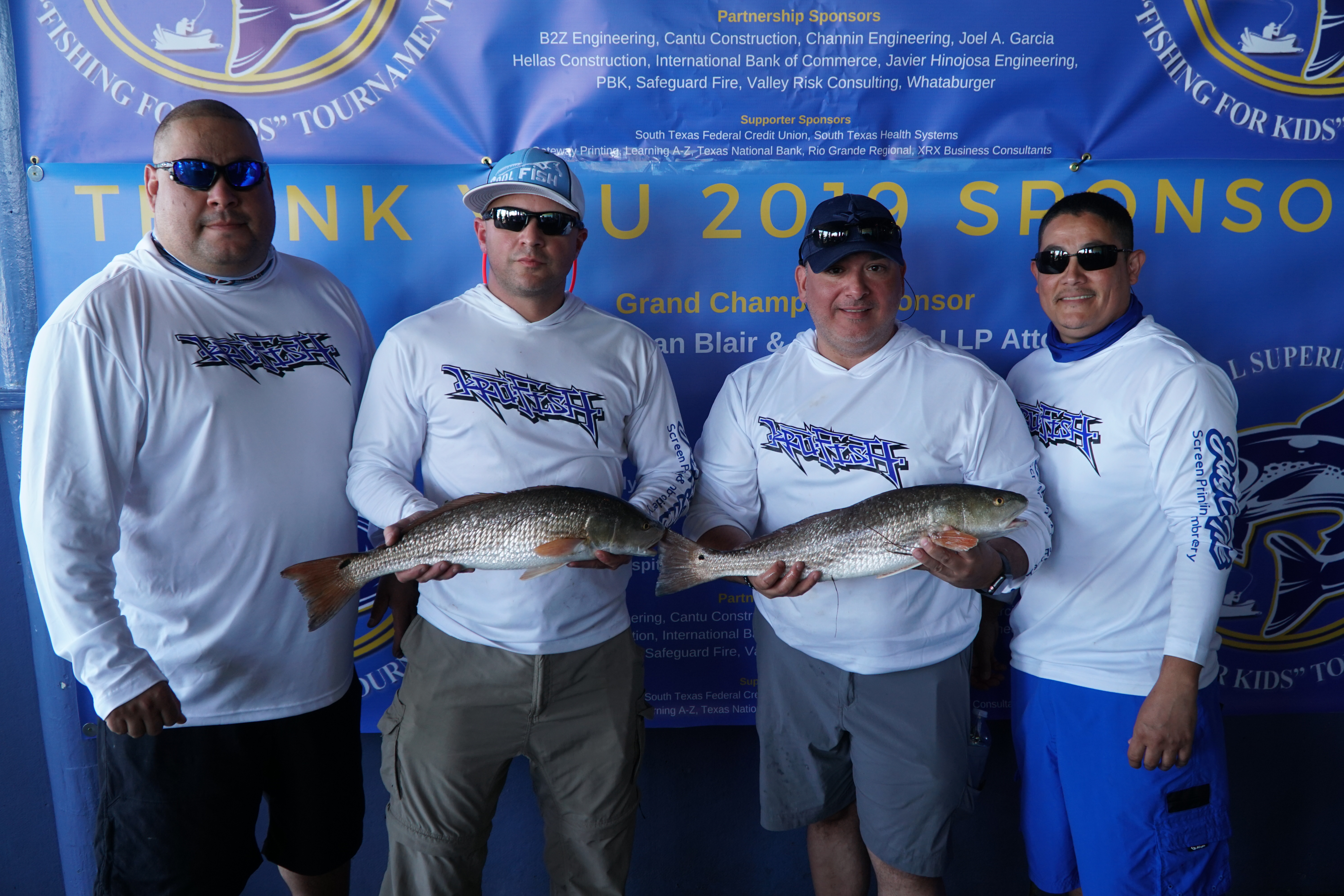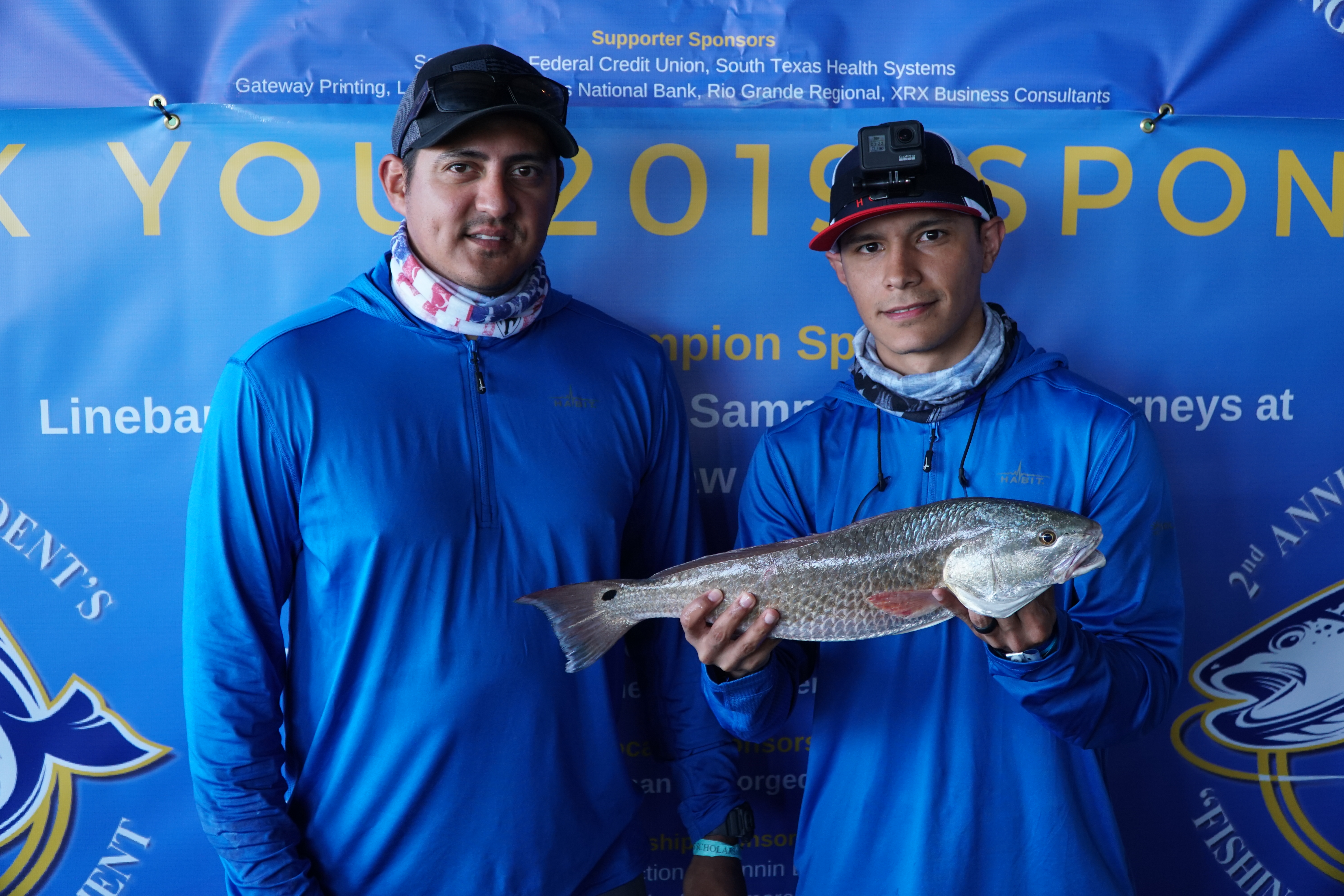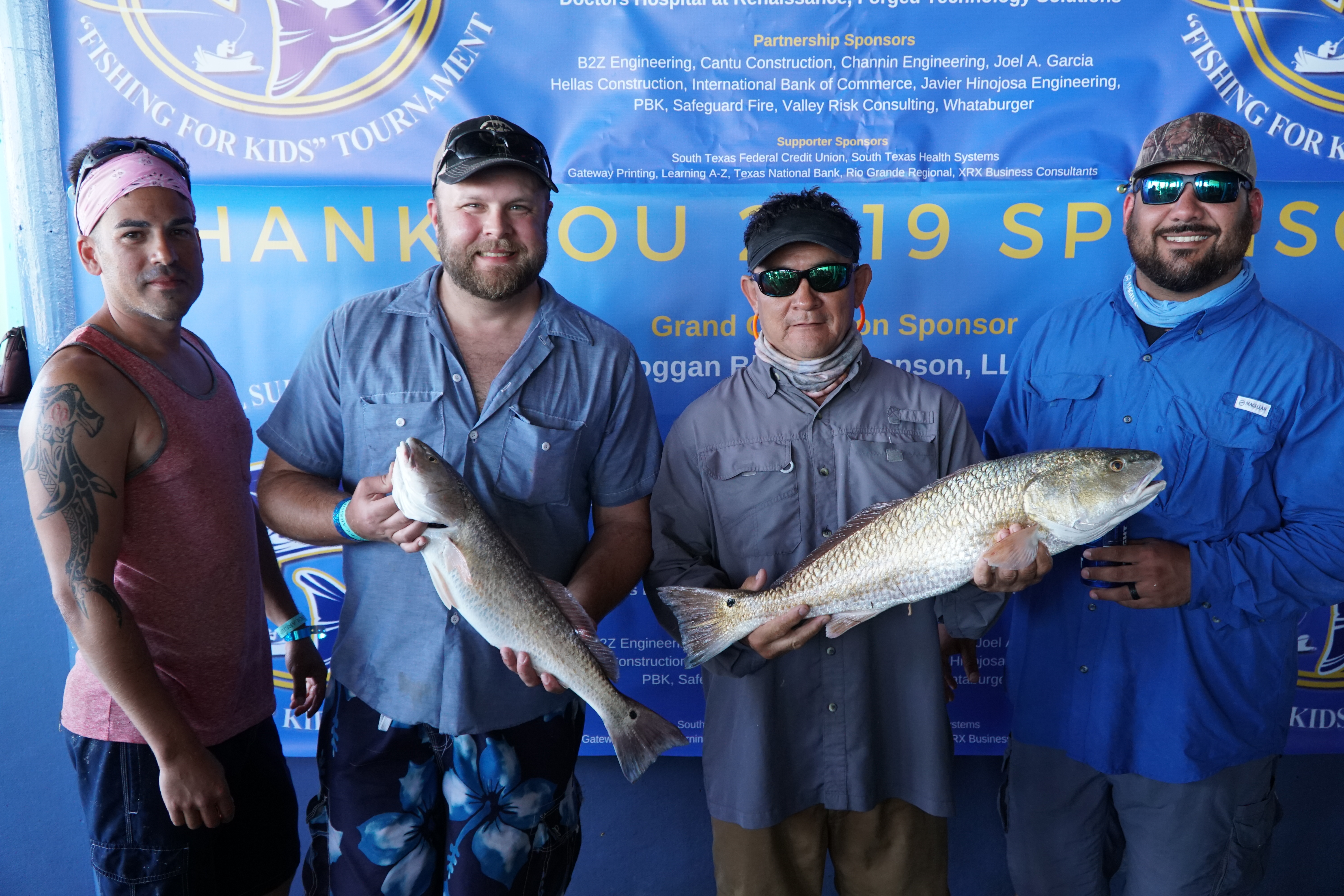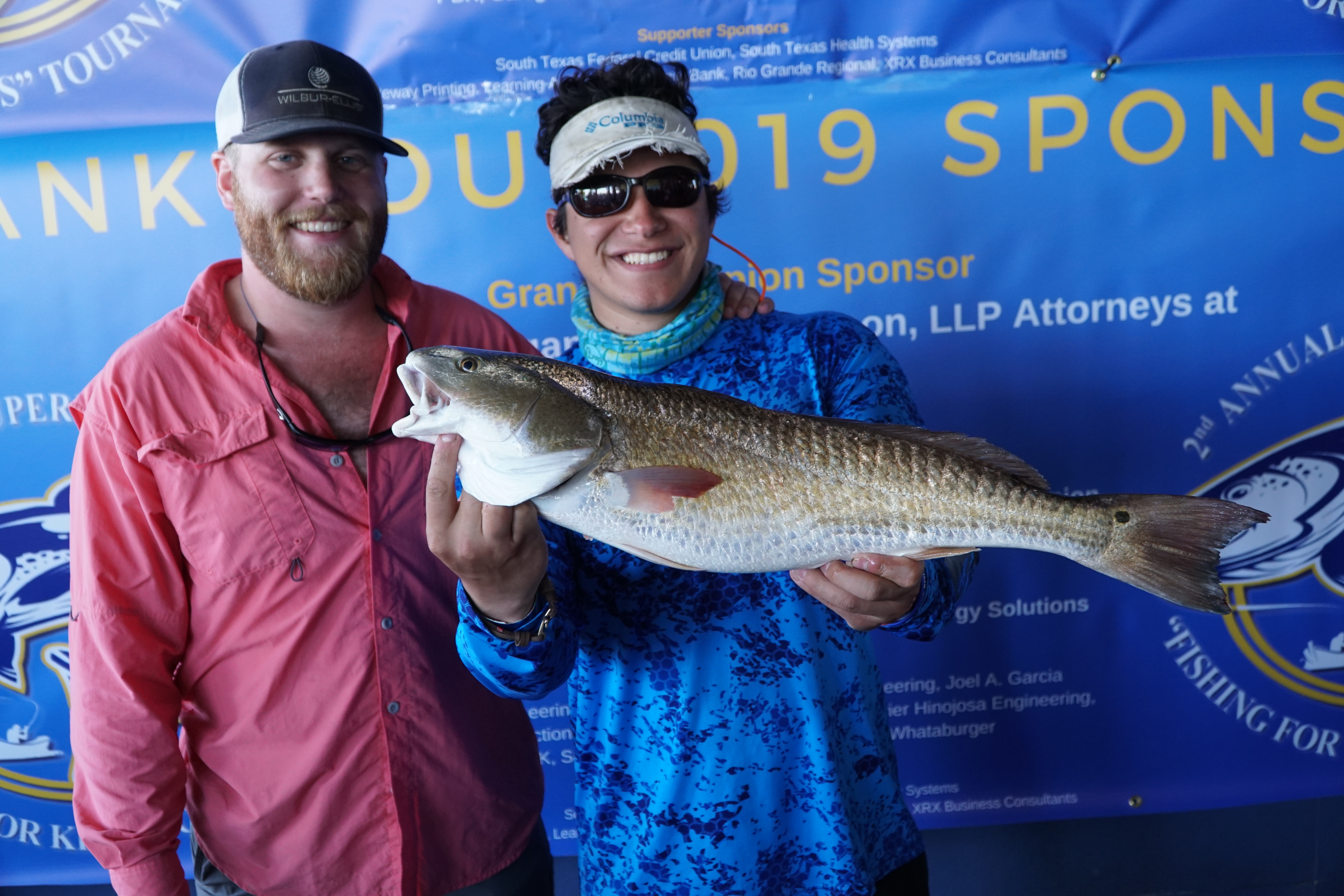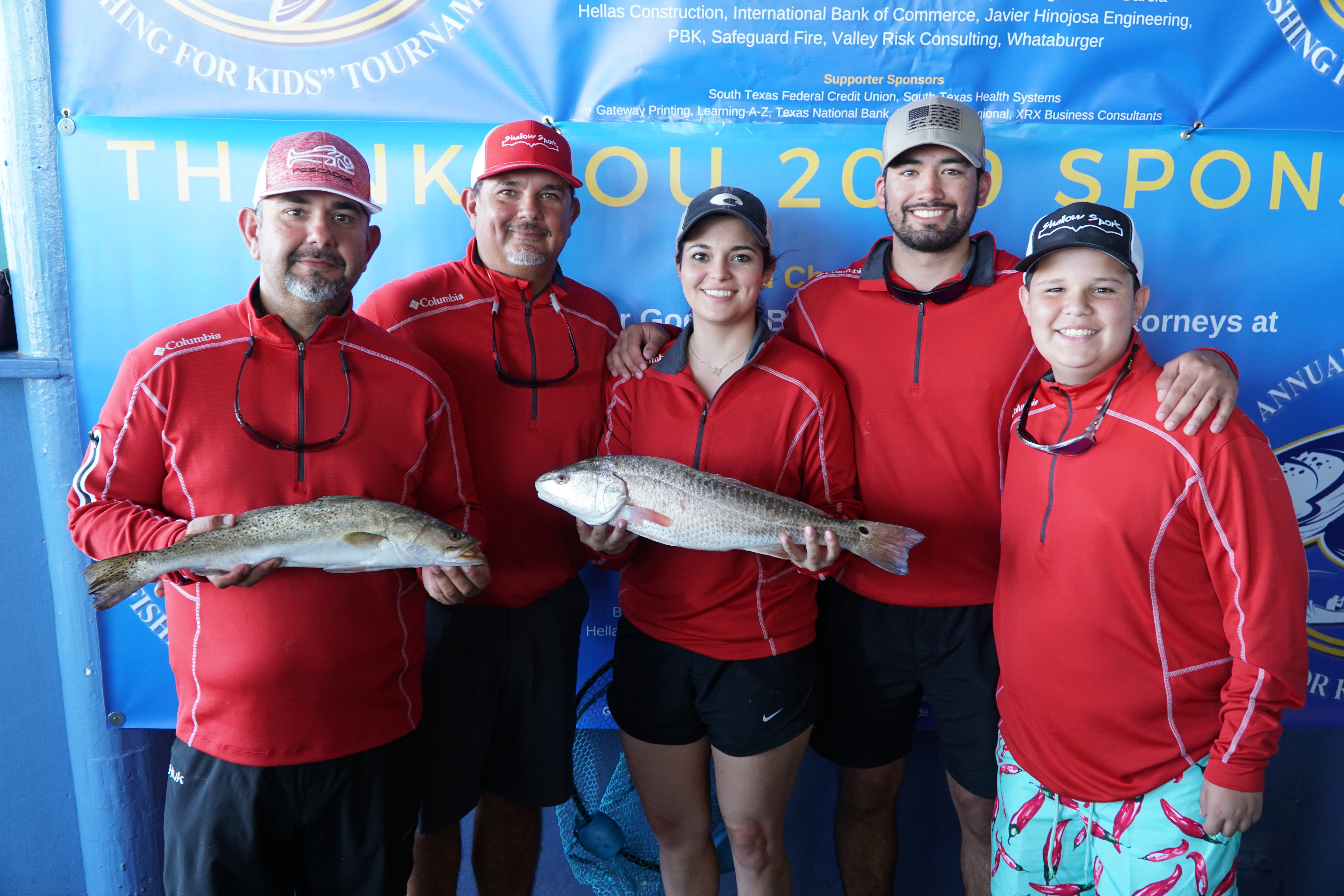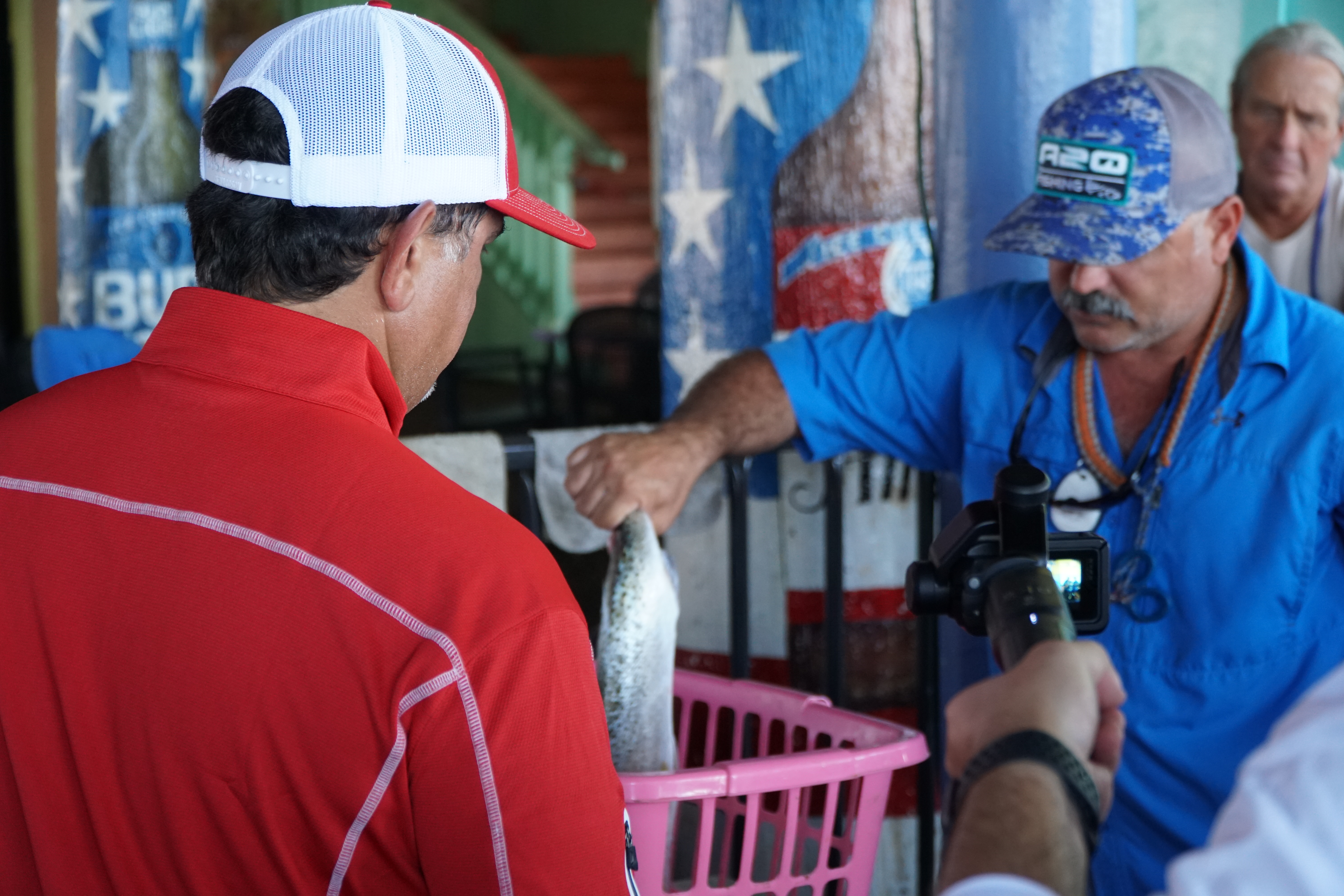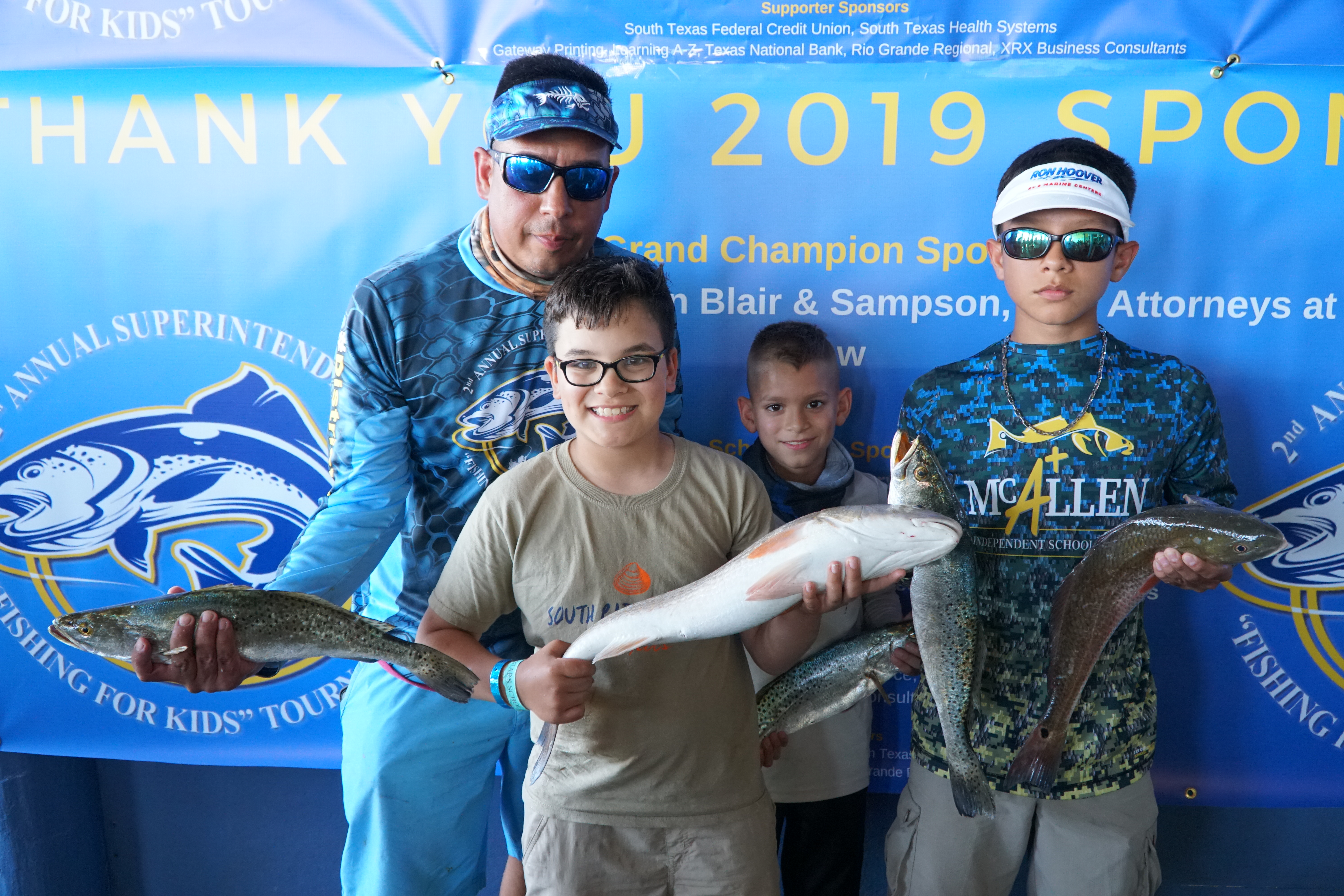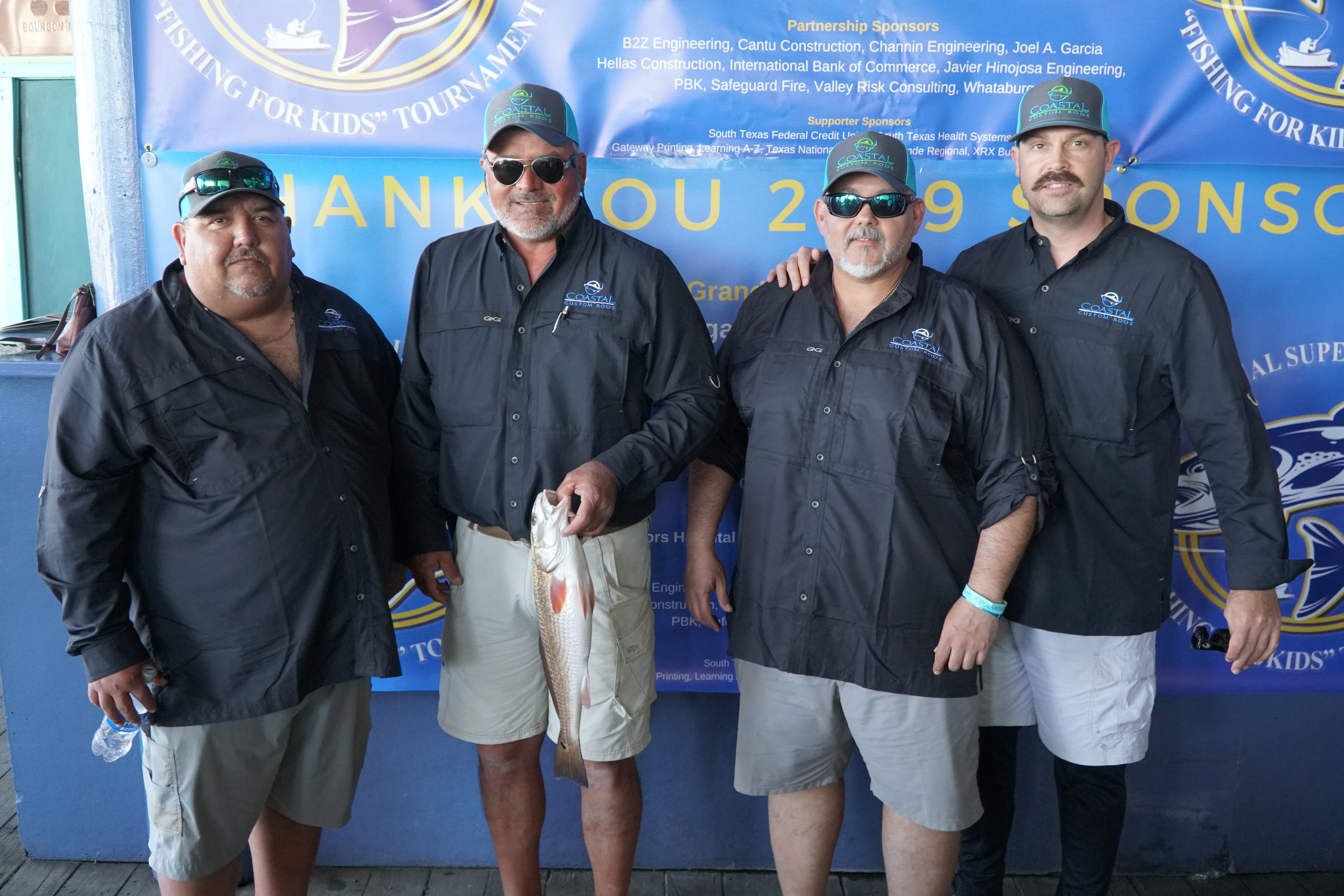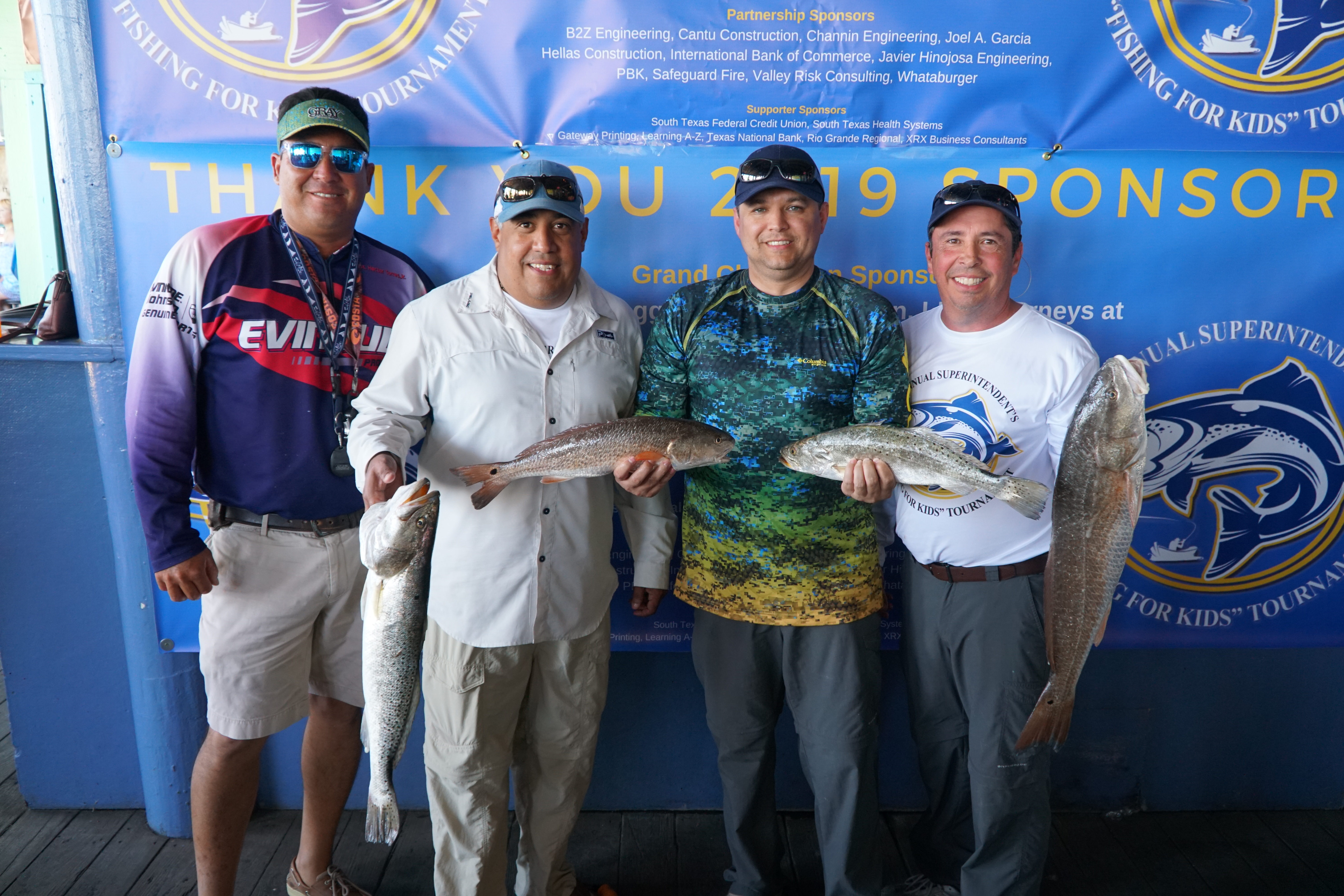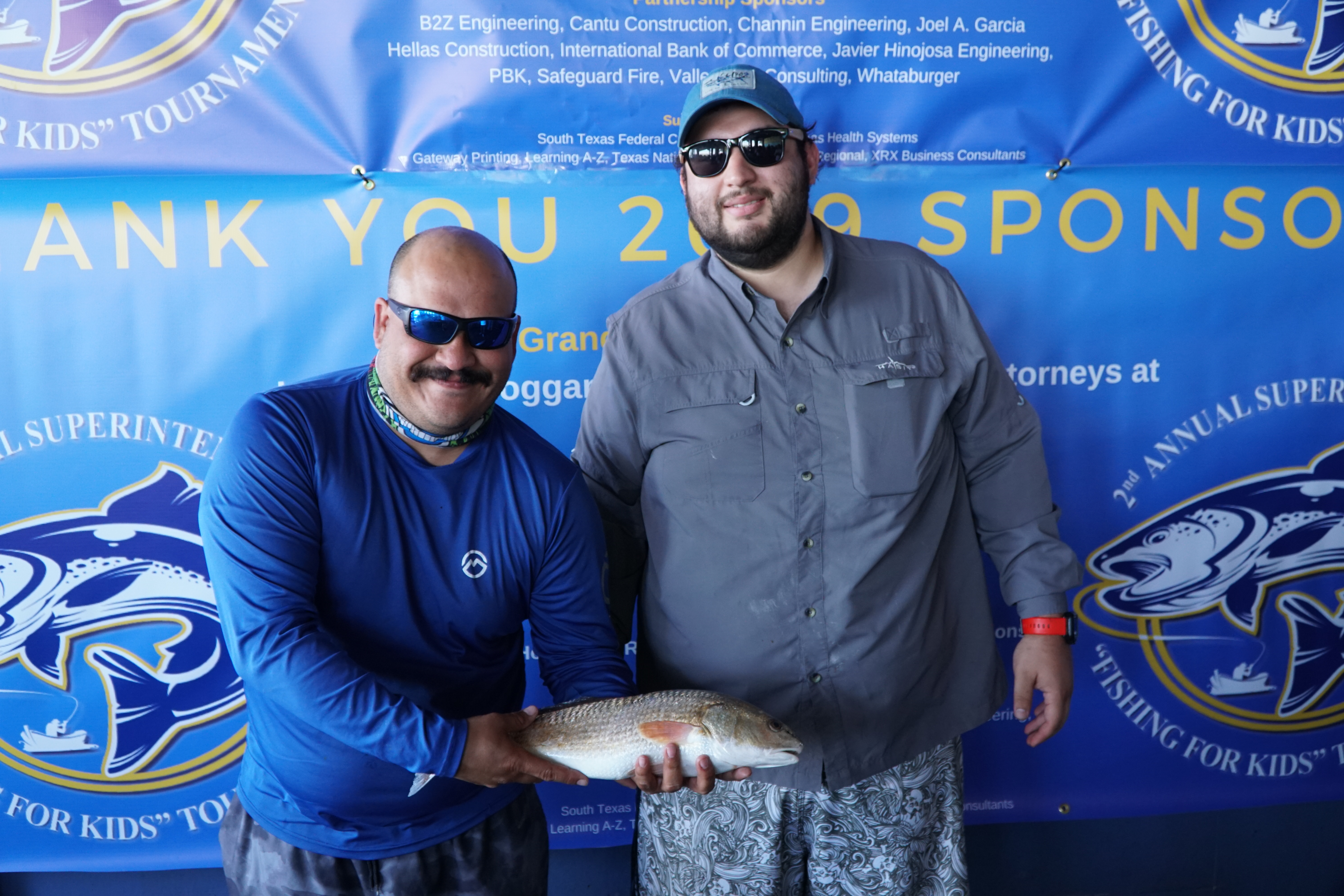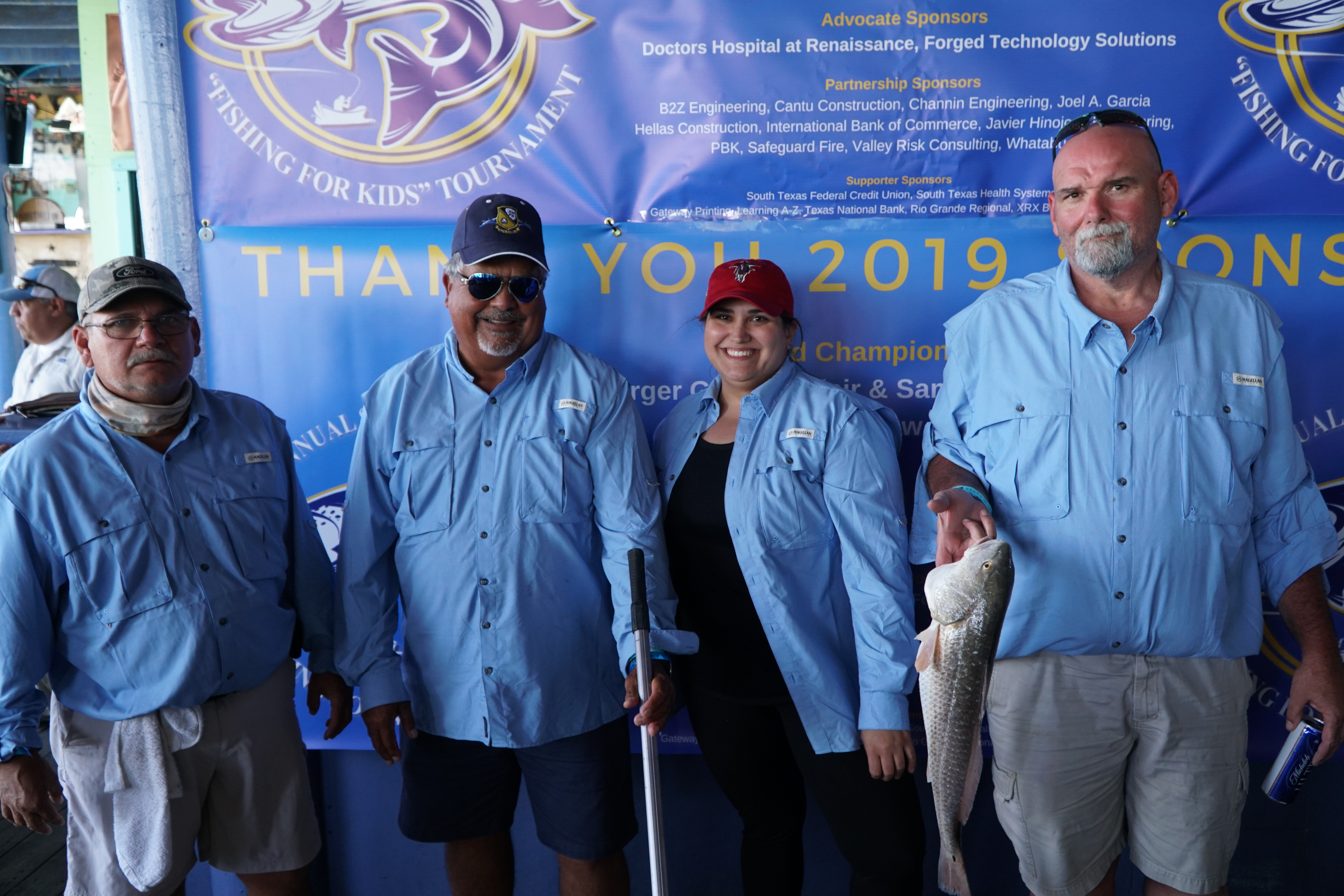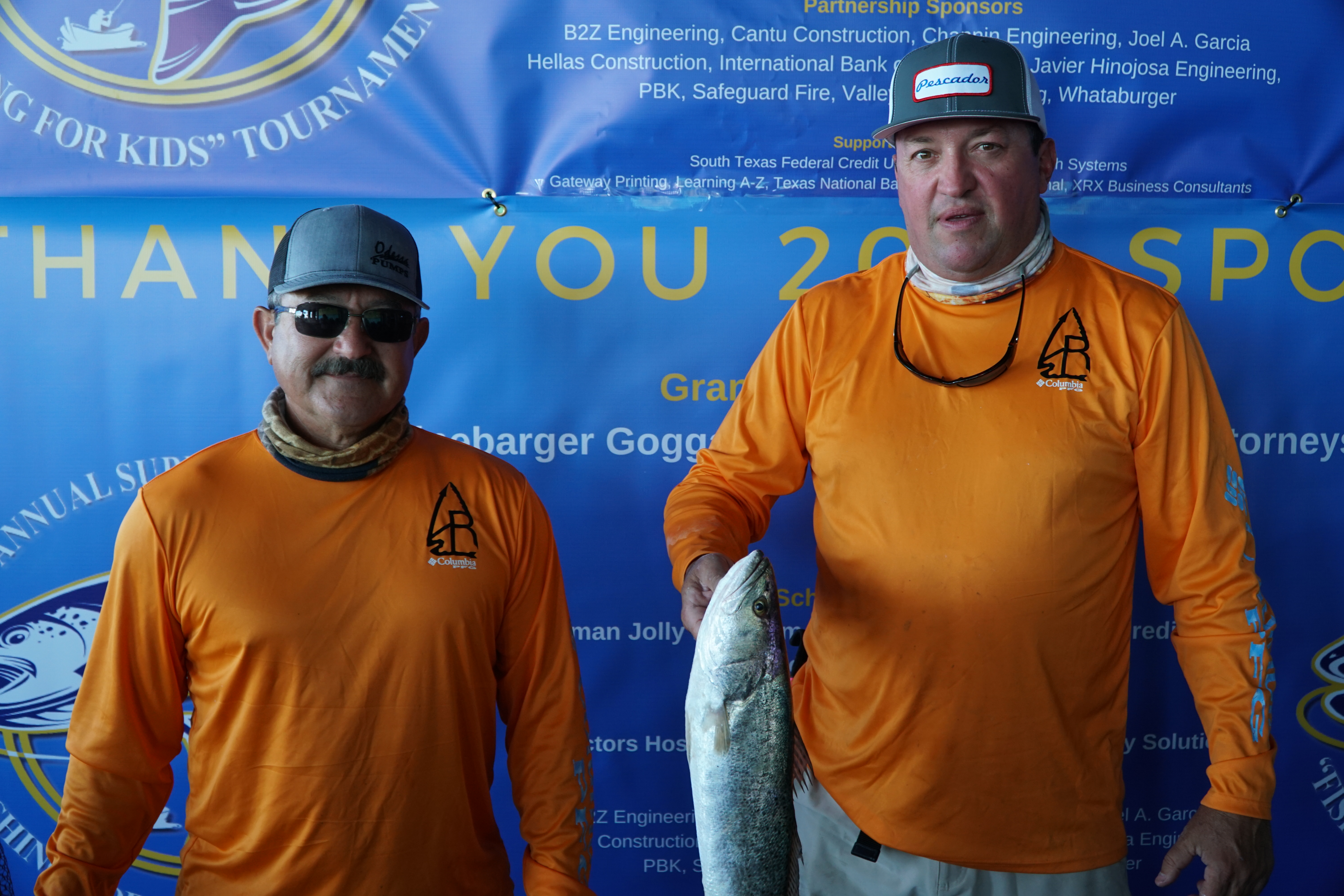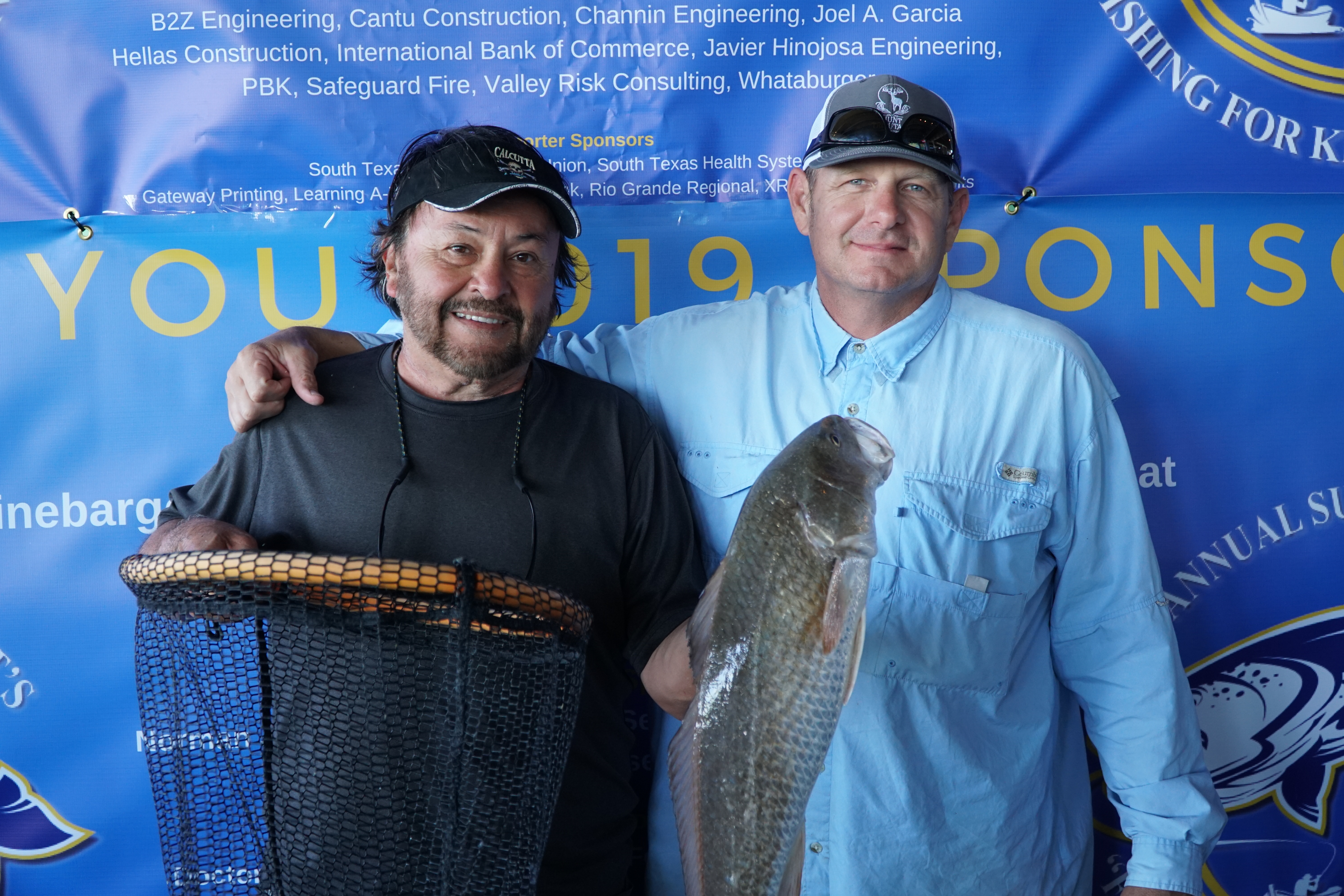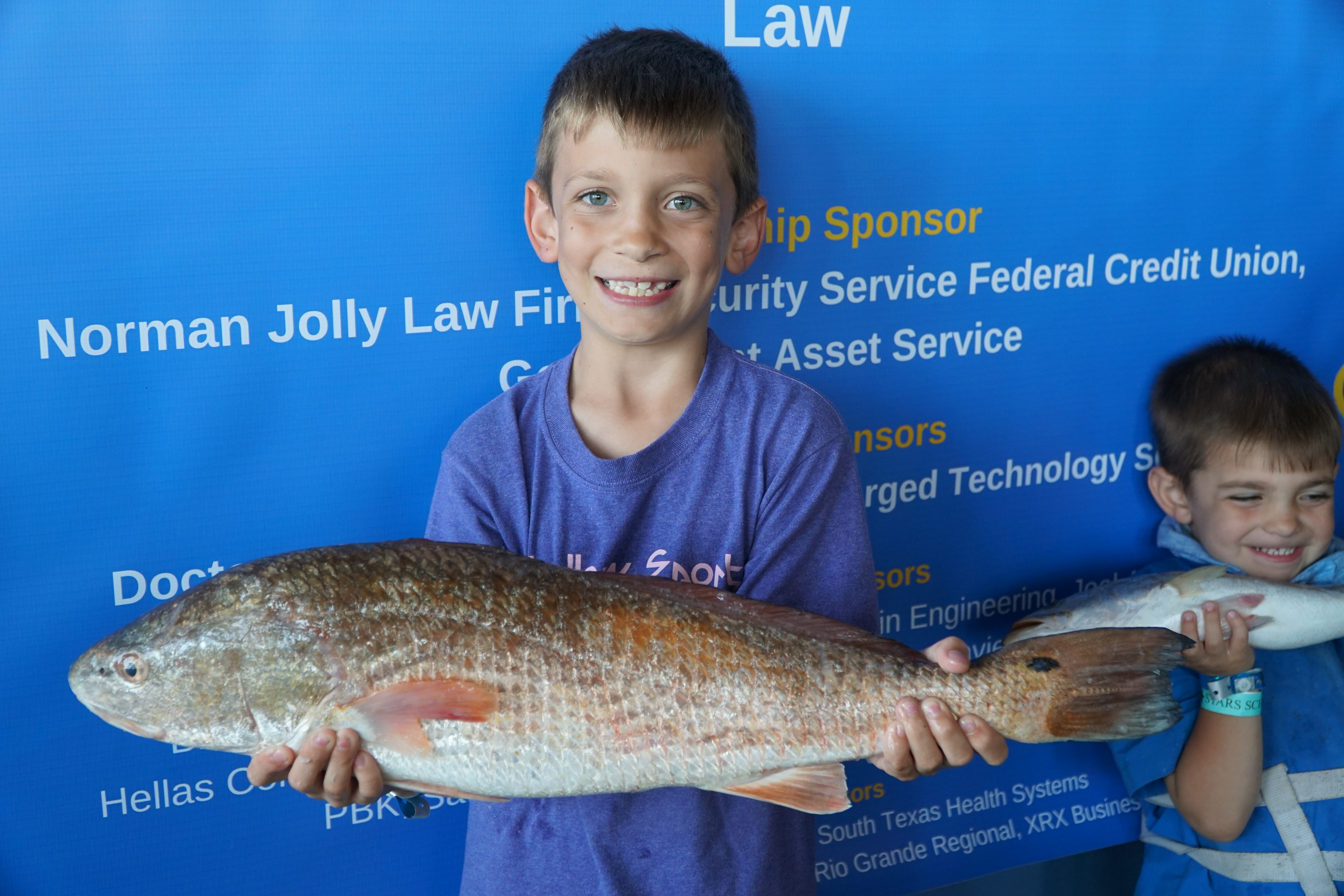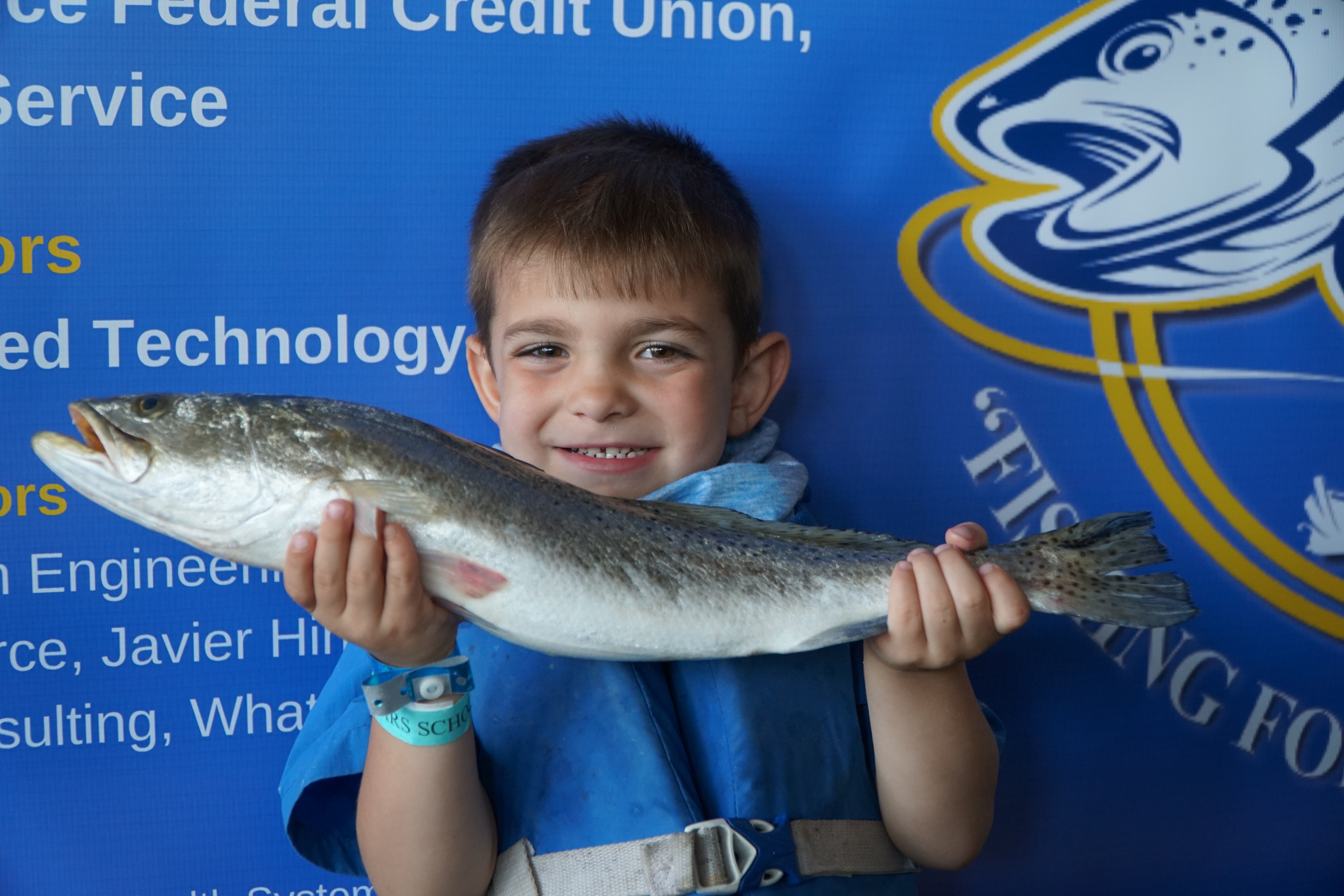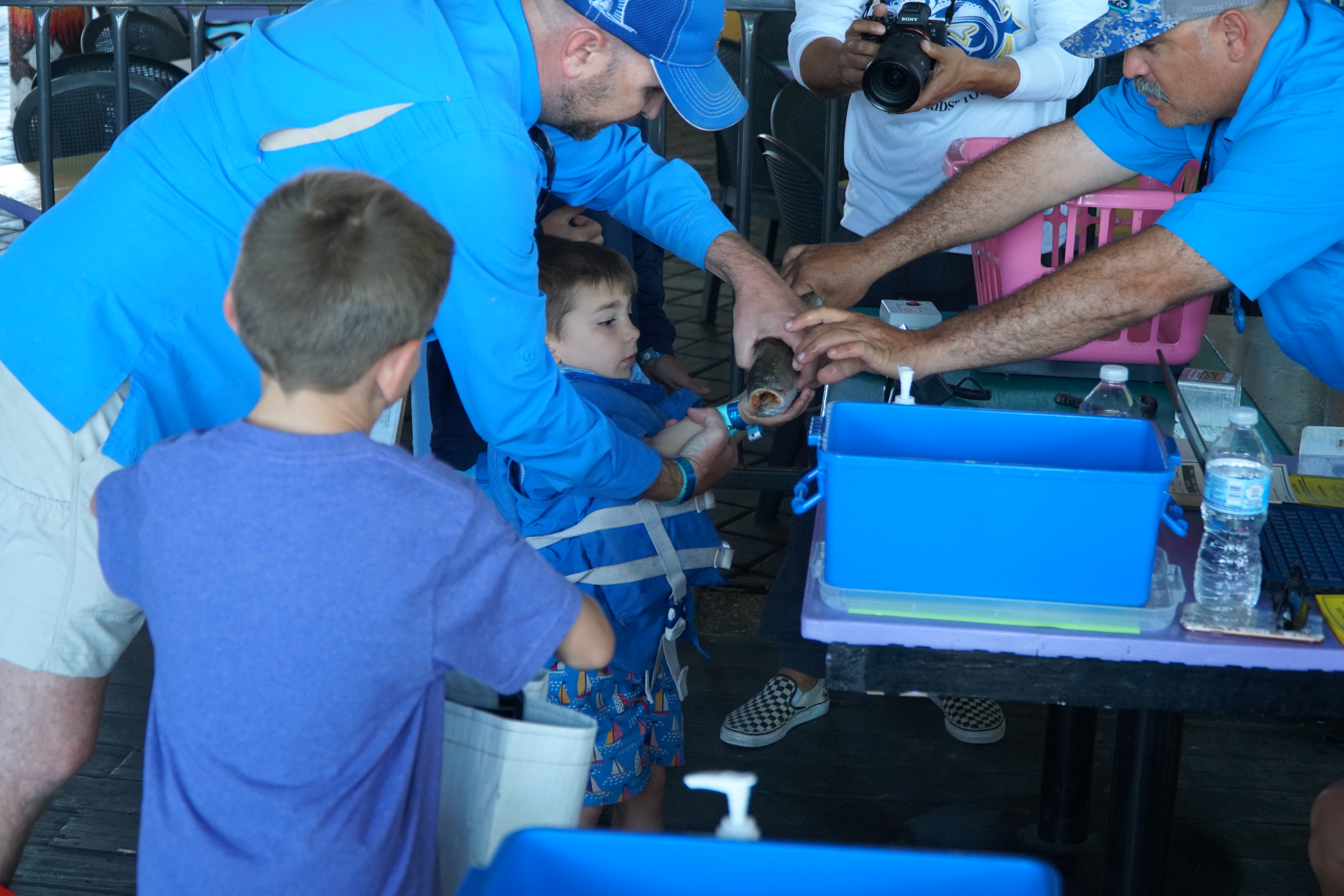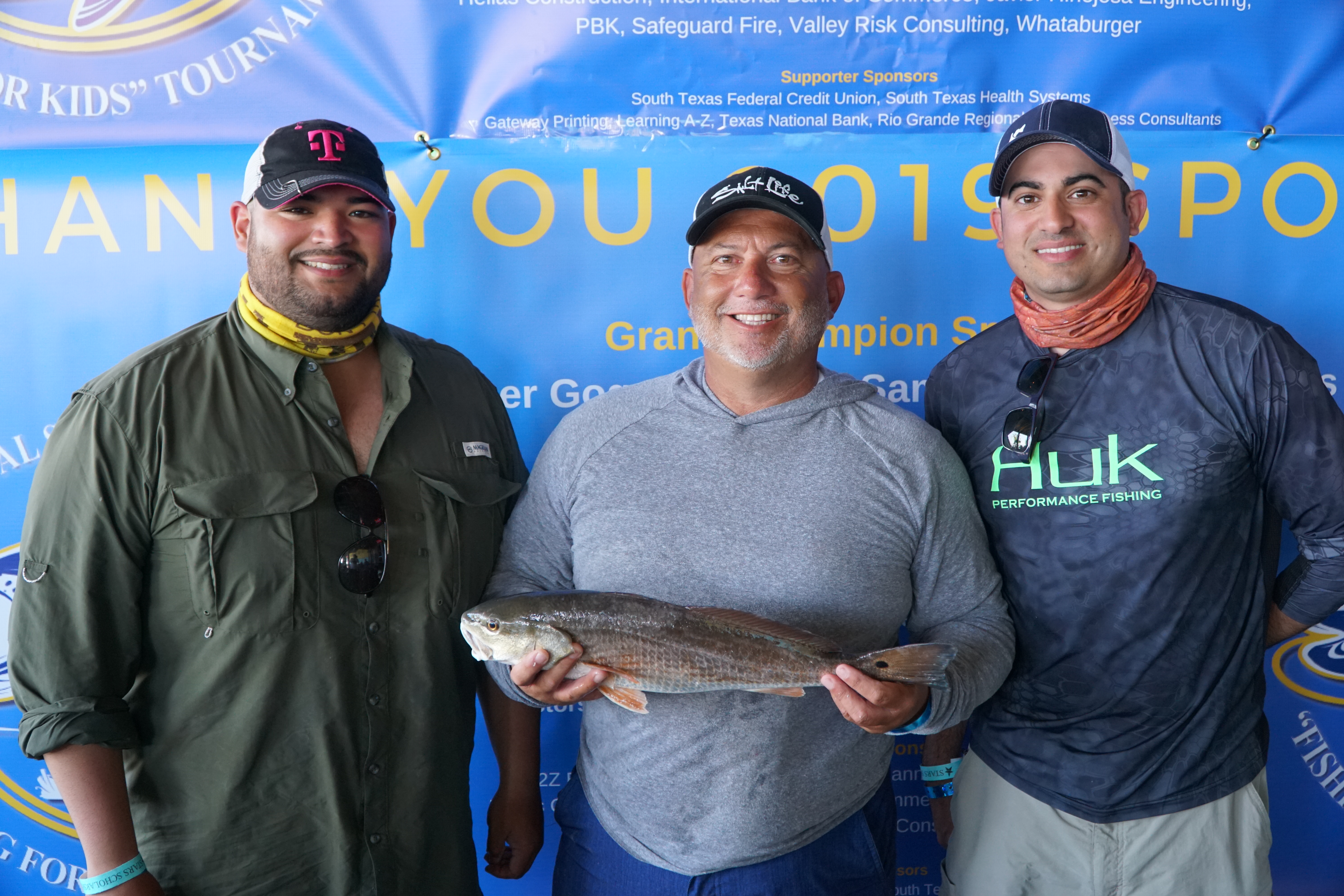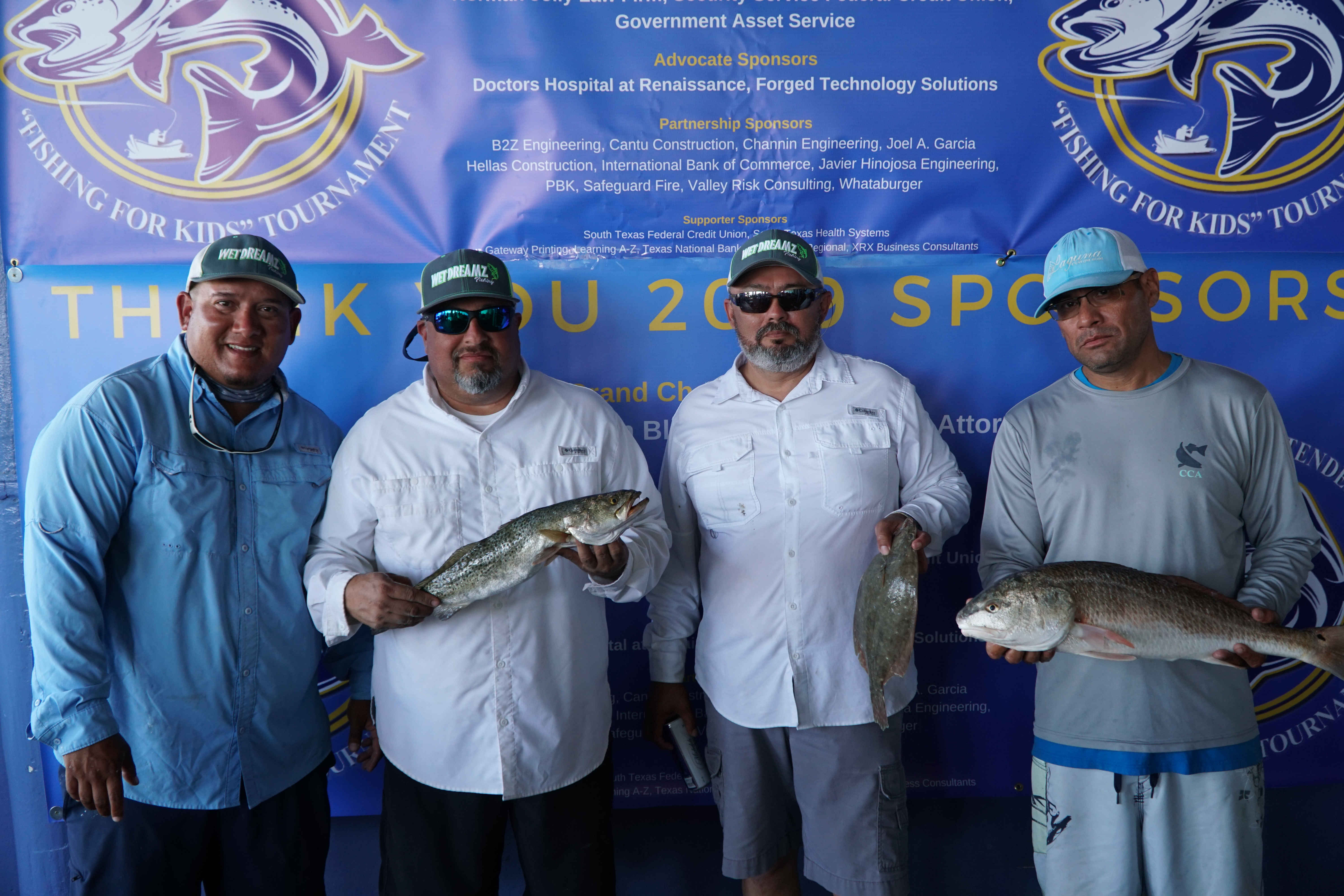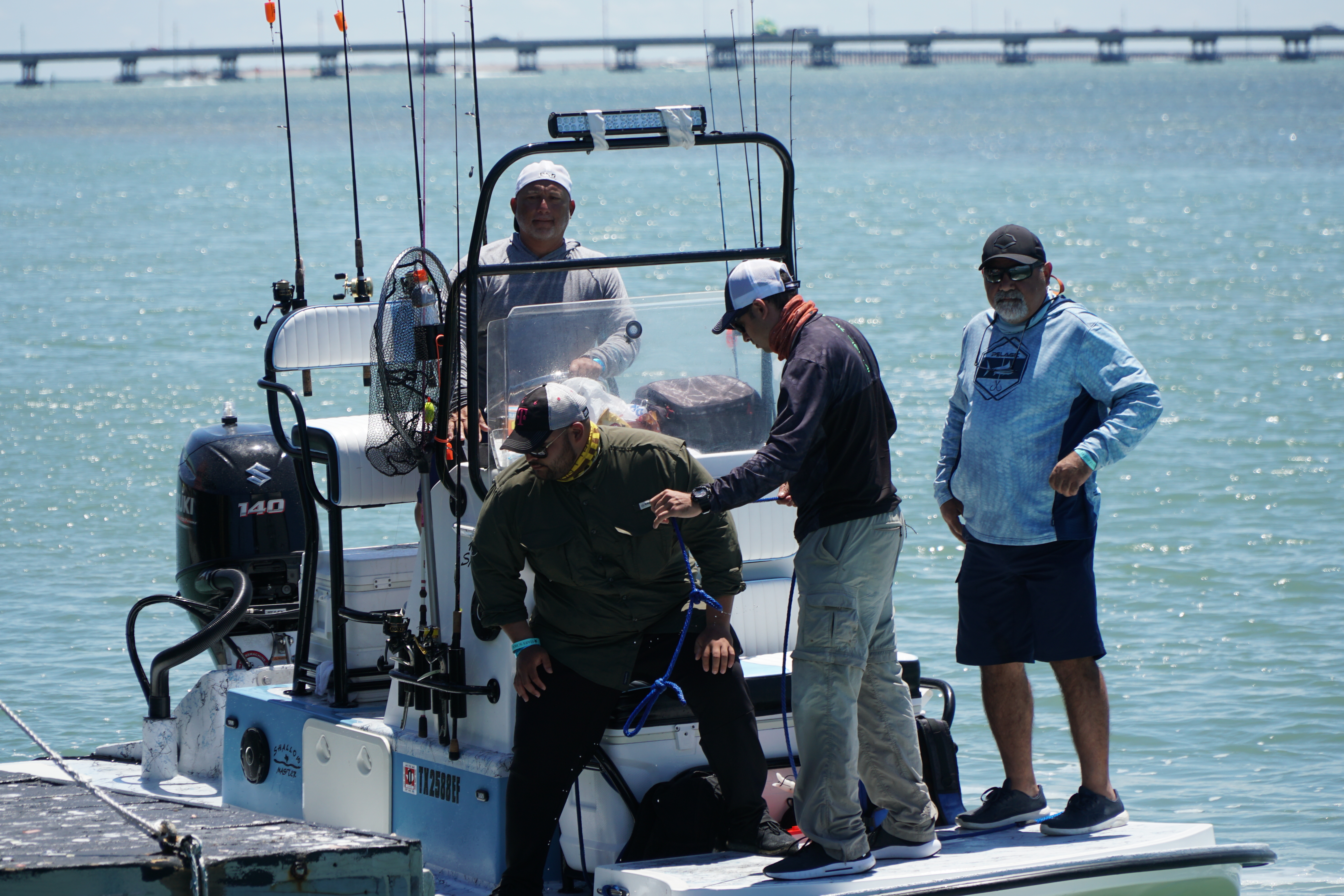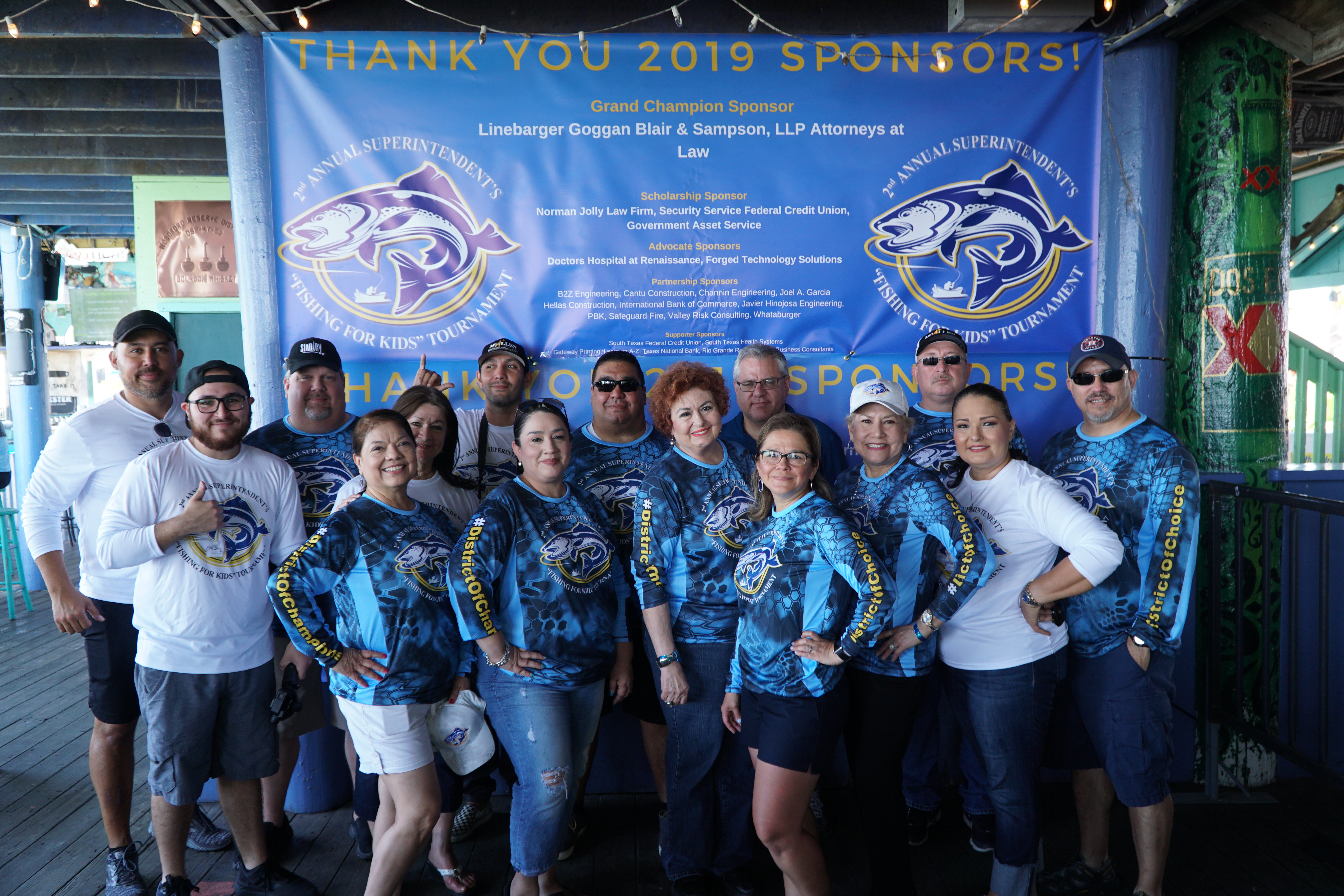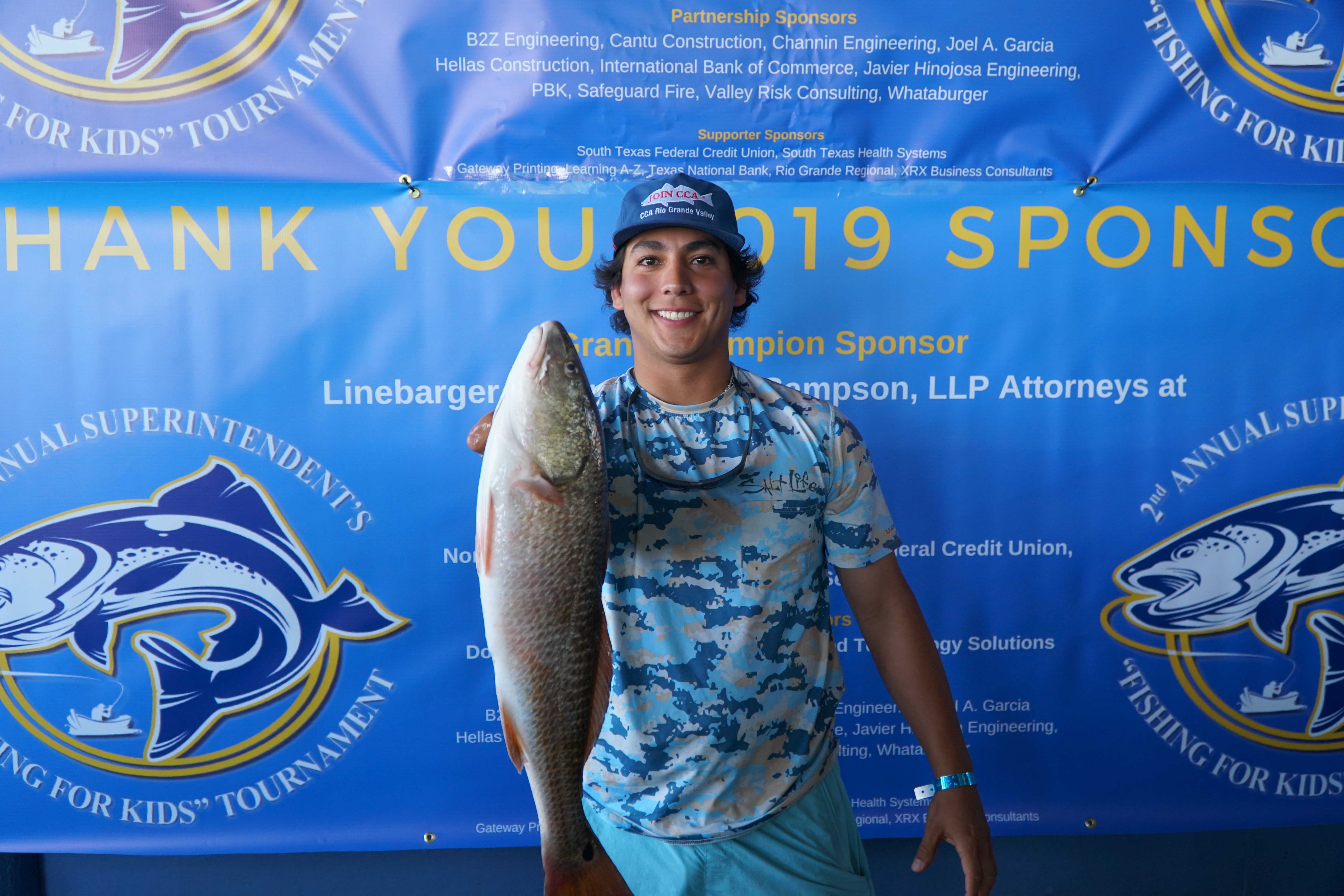 A complete set of rules can be found on our website (https://www.mcallenisd.org/page/fishing-tournament). It is the contestants' responsibility to comply with all the rules outlined below. Noncompliance will be grounds for disqualification from the tournament and future events. By entering this tournament, each contestant agrees to abide by these rules and regulations and agrees that any decisions of the Tournament Director will be final.
All participants in the Tournament must be aware of tournament rules including additions or changes made by October 1, 2021.
Anglers must have a current fishing license.
Fishing starts on Saturday at 6 a.m. Boats may leave docks before 6 a.m. but fishing cannot commence until 6 a.m.
Wade fishing is permitted from within sight of boat only. No tubes or kayaks allowed.
Each team will be allowed to weigh in their largest Trout and/or Redfish (one fish per species, one stringer per team, for a possible combination of 2 fish total per team). Fish caught by kids will not count towards team stringers.
Team may only win one category per division.
No red fish over 28" or trout over 20" will be weighed in.
Teams may have no more than 4 anglers including the captain. Number of anglers on a boat must not exceed Coast Guard rating. No one is allowed on board the boat if he/she is not registered as an angler of that boat's team. All boats must launch from South Padre Island or Port Isabel area.
A person that has been banned and/or disqualified from any other fishing tournament(s) is not allowed to participate in this tournament.
The Weigh Master will be the chief official of the tournament. A polygraph exam may be administered if requested by the Weigh Master.
Weigh in time begins at 1:00 p.m. and ends at 3:00 p.m. The last person in the weigh-in line at 3:00 p.m. will be identified by tournament staff. Weigh in cards must be signed by the team captain when the fish are weighed in. Fish will only be weighed one time. Make sure the weights are printed before signing the weigh in card. All fish brought in by land are subject to the same rules.
Your support will go to scholarships to benefit our McAllen Independent School District students.
If you're interested in participating, contact the Community Information office at (956) 618-6023.