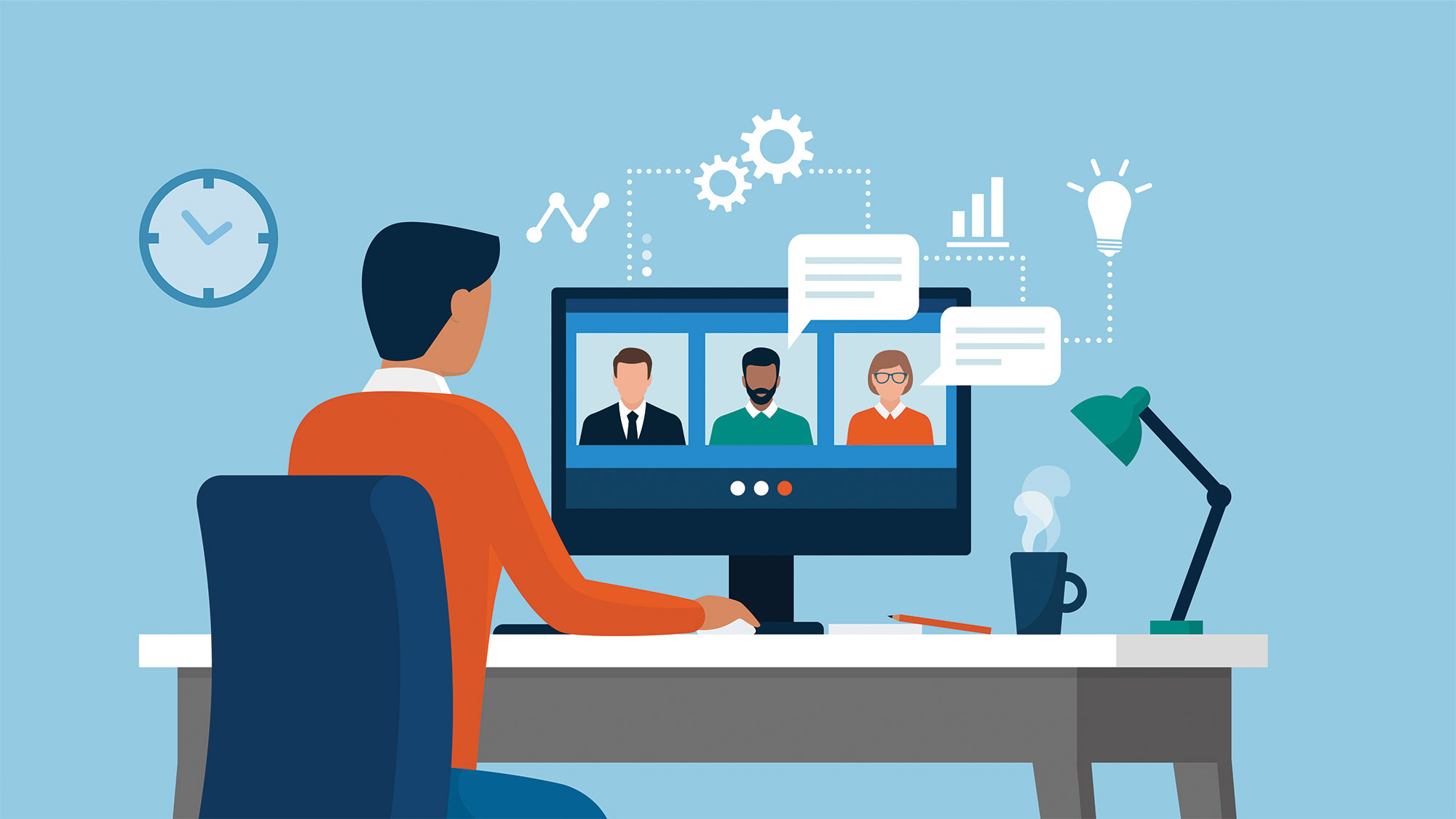 La conferencia se centrará en las siguientes áreas:
Sesiones académicas

Sesiones de Apoyo Social & Emocional

Temas de Crianza

Sesiones de Apoyo a la Comunidad y Recursos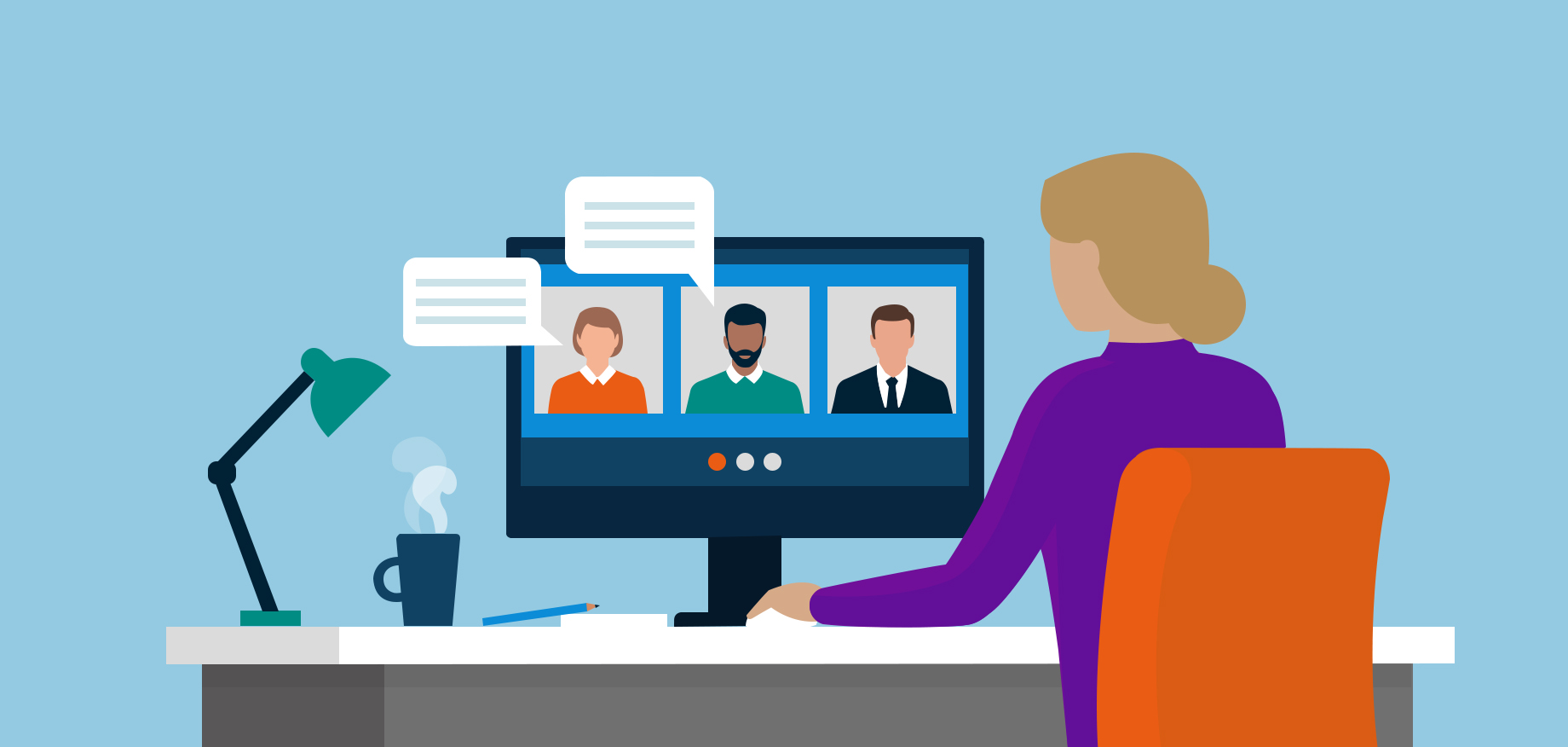 Join us for our Parent & Family Engagement Virtual Conference!
This conference is geared towards parents and family members of school-aged children (PK3-12th grade). The conference is focused on increasing student achievement through collaborative efforts with district staff, families, and the community. The conference aims to offer strategies for family members to engage their child both in and out of the classroom.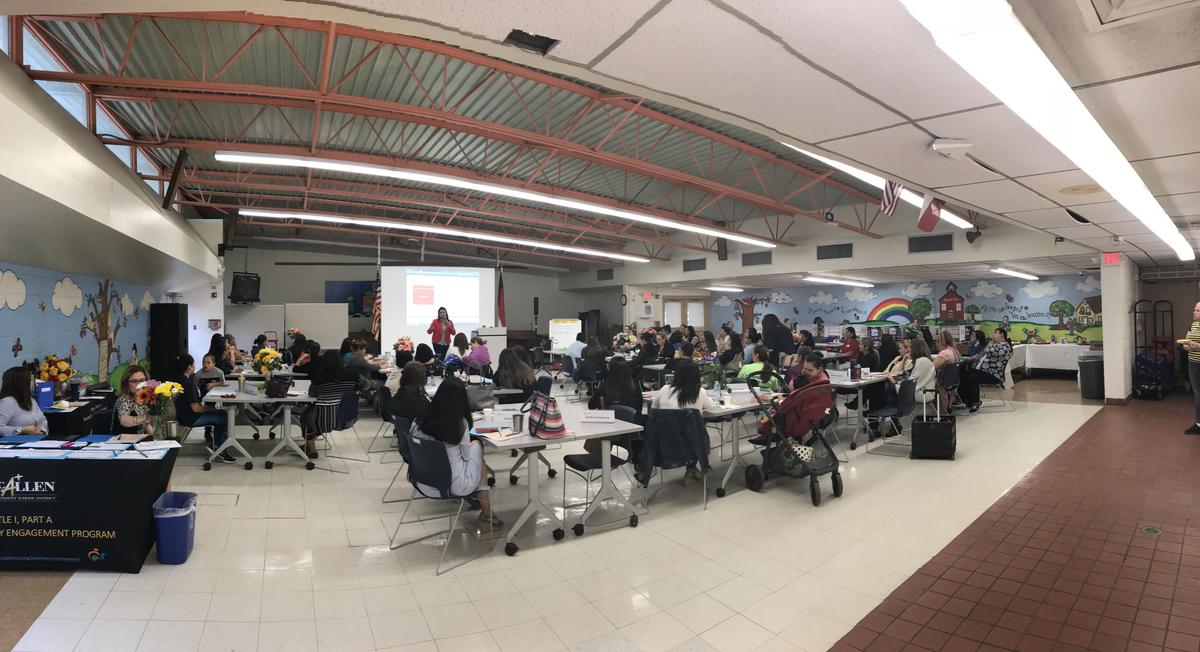 ¡Acompáñenos en nuestra Conferencia Virtual de Participación de Padres y Familias!
Esta conferencia está dirigida a padres y familiares de niños en edad escolar (PK3-12o grado). La conferencia se centra en aumentar el rendimiento de los estudiantes a través de esfuerzos de colaboración con el personal del distrito, las familias y la comunidad. La conferencia tiene como objetivo ofrecer estrategias para que los miembros de la familia involucren a su hijo dentro y fuera del salon de clases.
Keynote Speaker/Oradora Principal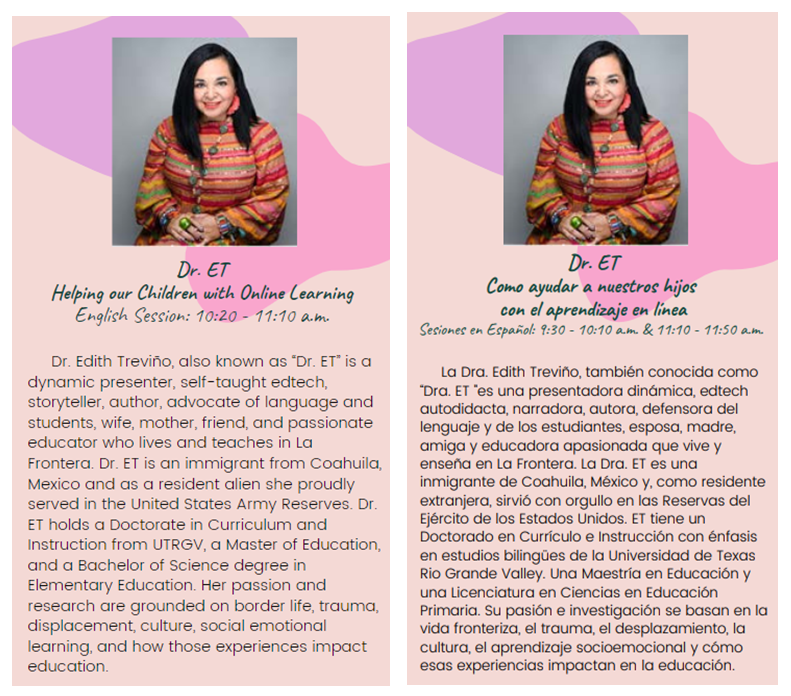 For more informatioImagen about this conference, please contact the State and Federal Programs Department at (956) 632-3232 or (956) 971-1113.
Para obtener más información acerca de esta conferencia, comuníquese con el Departamento de Los Programas Estatales y Federales al (956) 632-3232 o (956) 971-1113.
"Together, we make a difference." "Juntos, hacemos la diferencia."
MISD Parent & Family Engagement Program