Two students from McAllen High's Mariachi Oro have advanced to the Area round following auditions in the Texas Music Educators Association All-State process.
They are Austin Rosalez (first chair vihuela) and Andrew Trevino (fourth chair violin). Only the top 18 mariachi students in the region advance to this level.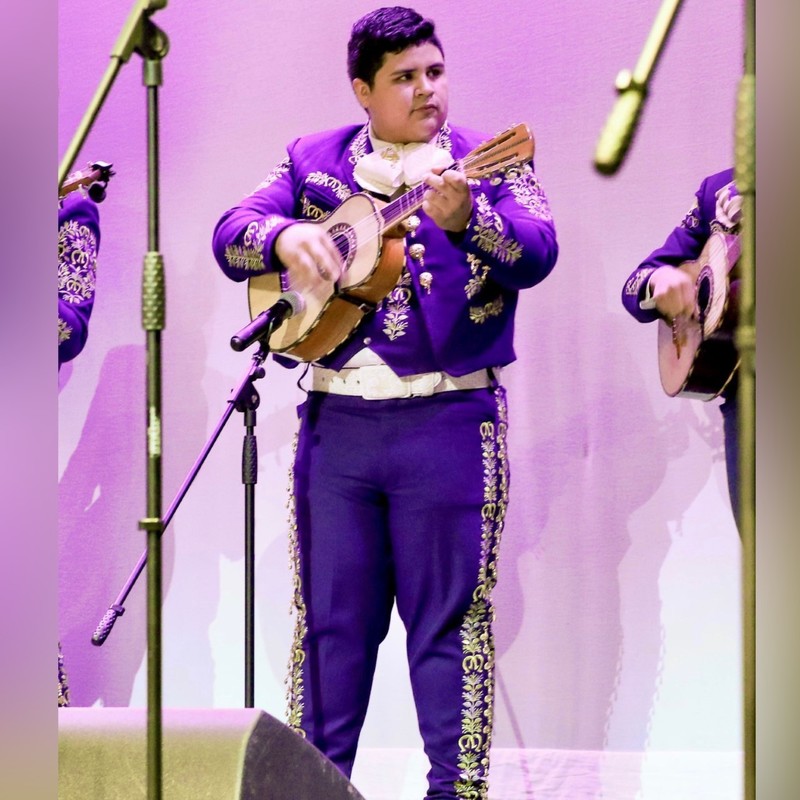 "Our Region is the biggest and most competitive in the entire state of Texas so it is even more difficult for students to advance to the next level due to its competitiveness and large numbers,"
McAllen High Mariachi Oro Instructor Alex Trevino said. "Our students must not only excel as instrumentalists but also must excel as vocalists. They competed with well over 100 students that were on the state track level in what is the largest and most competitive region in the entire state of Texas."
The McAllen High Mariachi Oro have won six state championships in the program's history.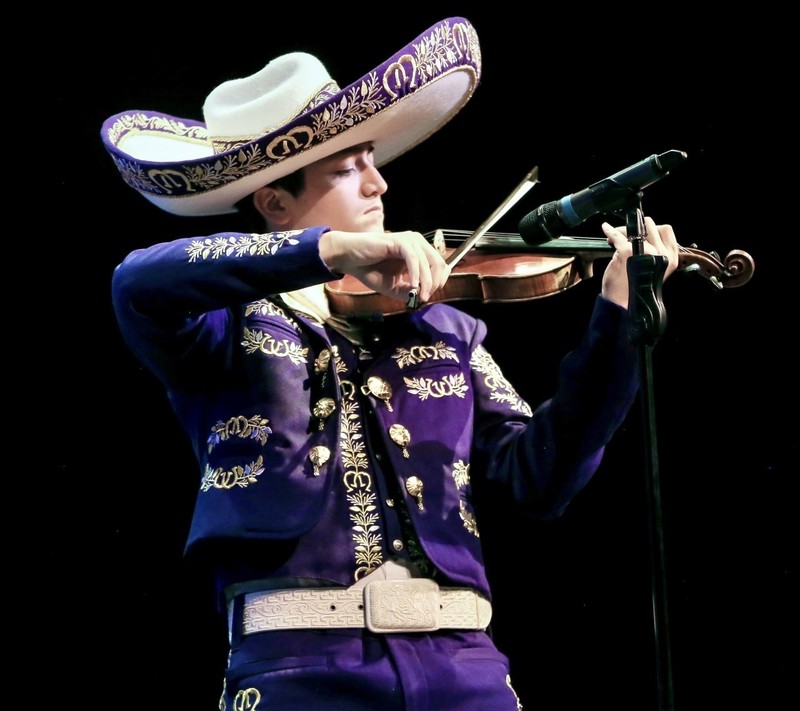 "Only the best and most well-rounded student musicians are proficient in both (instrument and vocals) and mariachi is the only TMEA All-State division that requires students to do both in order to earn a spot for advancement in the process which could potentially lead to becoming TMEA All-Staters," Trevino said.
McAllen ISD has been named a national Best Community for Music Education for the last nine years.

Pictured, top photo is Austin Rosalez of McAllen High Mariachi who earned first chair on vihuela. In the lower photo, Andrew Trevino earned fourth chair on violin.