Seven theatre arts students from McAllen ISD placed at the 2022 UIL Theatrical Design State Meet in early May in Austin.
McAllen High's Jadan Rodriguez took third place (bronze medal) in the Scenic Design category.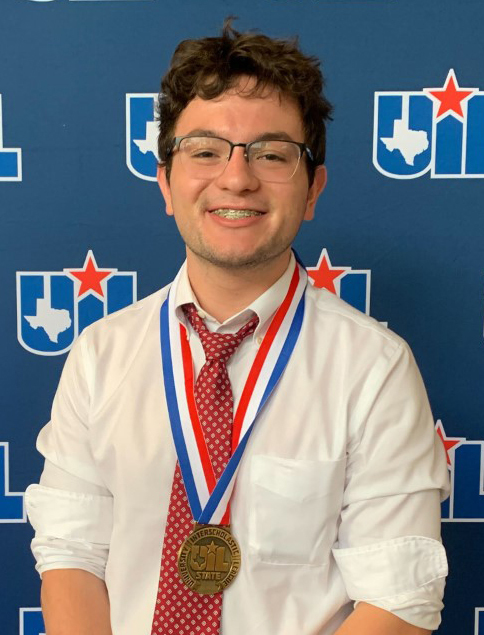 Moreover, the McAllen High team of Liam Arney, James Murray, Shalyn Saum and Alejandra Tamez earned a bronze in Group Design. This is their second consecutive year to earn a medal.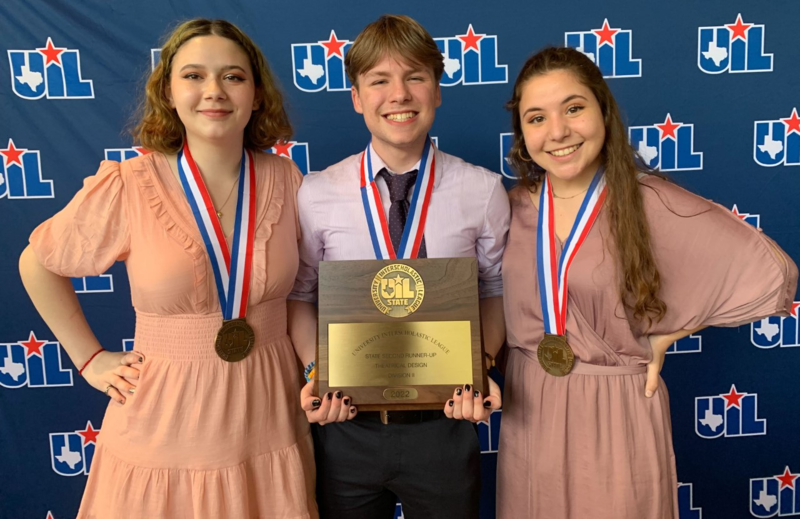 McAllen Memorial's Joseph Garza took fourth in Theatrical Design while Catherine Garza of McAllen High finished as a state finalist in Scenic Design. Garza, a sophomore, is now a two-time state finalist.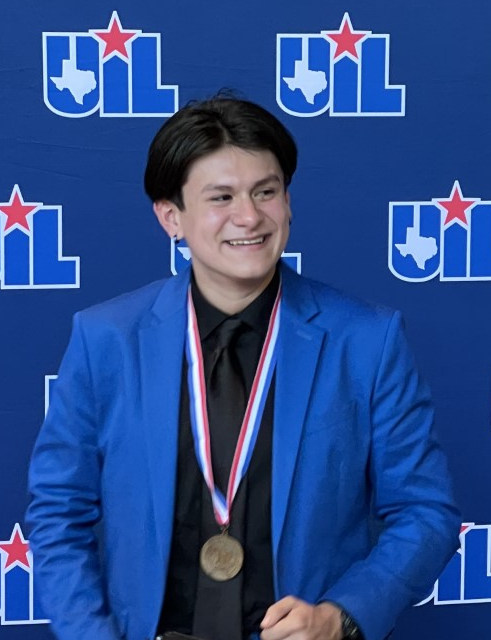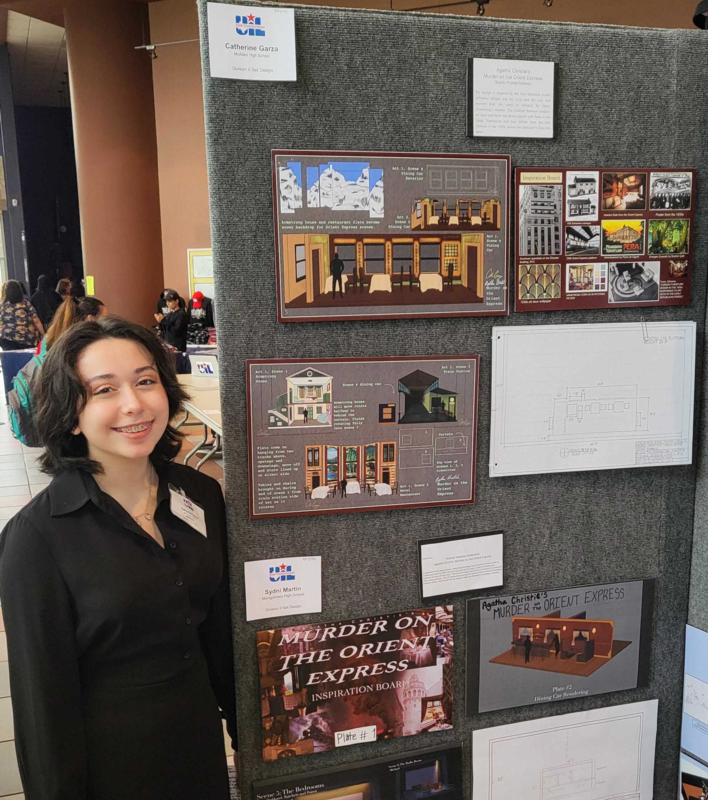 "The state event is always a rigorous and challenging experience," McAllen ISD Fine Arts Director Debra Loya said. "Congratulations to these excellent students."
McAllen ISD's students competed in Division II, which includes all Class 5A and 6A schools across Texas.
PHOTOS
Top photo - McAllen High's Jaden Rodriguez. Group photo - McAllen High's Liam Arney, James Murray, Shalyn Saum and (not pictured) Alejandra Tamez. Third photo - Memorial's Joseph Garza. Bottom photo - McAllen High's Catherine Garza.