Our Superintendent joins Food Services personnel to help dispense meals today. We appreciate our amazing nutrition, transportation and police teams that are helping feed the community! #DistrictOfChampions #DistanceLearning #WeGotThis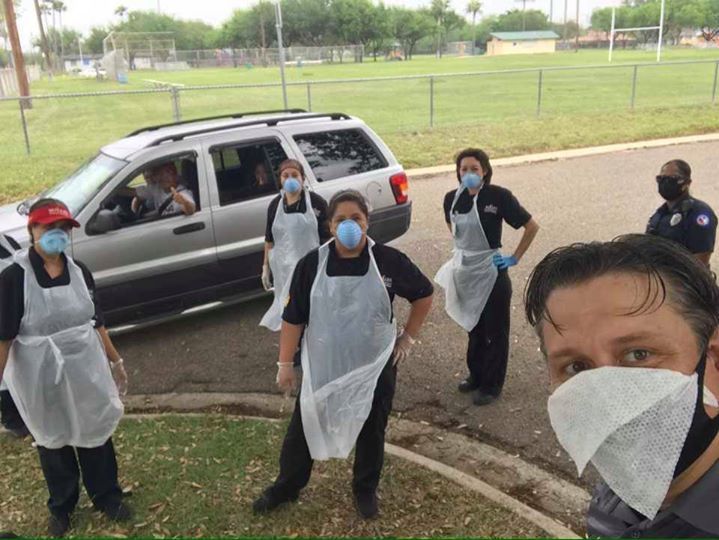 Welcome to the new website and mobile app for McAllen!

In 21 games for McAllen Memorial, senior forward Garcia averaged 15.5 points, 10.4 rebounds, 6.5 steals, 3.6 assists and 1.2 blocks per game. Garcia was named 30-6A's Most Valuable Player and tallied 10 double-doubles and a pair of triple-doubles en route to earning the Monitor's All-Area Player of the Year award.